Seniors: Nominate Your Friends for Homecoming Court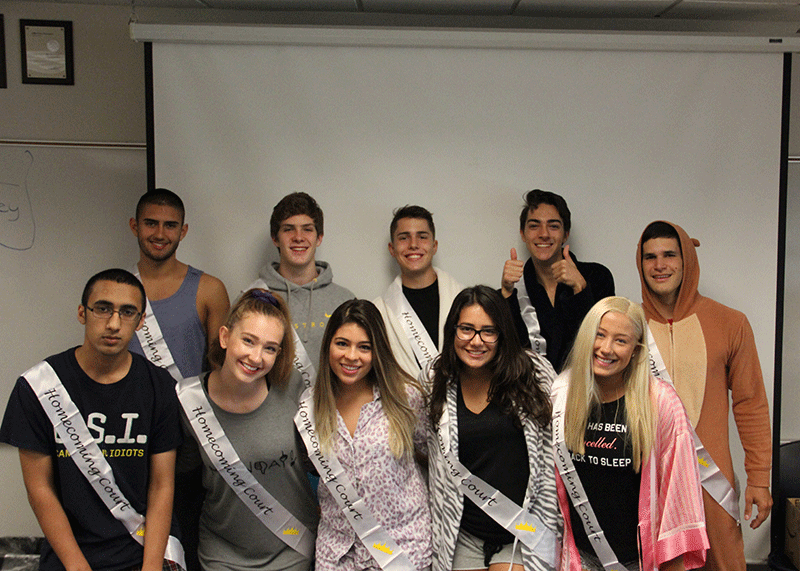 Accompanying the start of football season, homecoming is right around the corner. While it might just be a dance for some, seniors have the opportunity to nominate their peers for homecoming court. Here's how it works:
Any senior can be nominated as long as they have at least a 2.0 GPA and maintain good standing with the deans. If nominated, the nominee must accept this opportunity. There will be 10 people on the court; however, if more than 10 are nominated the seniors will have another round of voting to narrow it down. After that, the whole school will be able to vote on their homecoming royalty, as West no longer limits the court titles to kings and queens in an effort to create a more inclusive environment.
Activities Director Katie Odell is excited about this year's homecoming and looks forward to the court.
"It's a good opportunity to be involved in several aspects of homecoming," Odell said. "The newspaper writes an article, you get to be in the parade, and you get to go onstage in front of everyone. It's really nice."
Senior Arielle Filiskov is a hopeful nominee and is looking forward to homecoming week.
"I've always had a lot of school spirit since freshman year, and homecoming is always so fun," Filiskov said. "If I got nominated, it would be a great way to round out my senior year."
Seniors can nominate their peers here. The form closes on Thursday, September 7 at 4:00 p.m.