2018 Lollapalooza Preview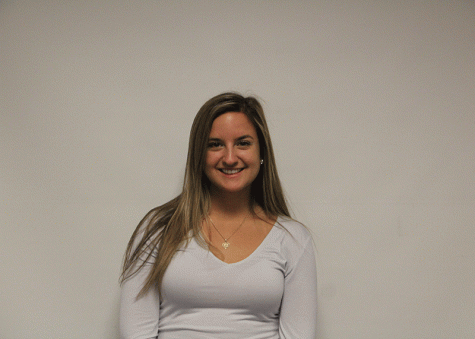 More stories from Teodora Simic
The last week of March marks the beginning of Lollapalooza in Chicago. Four day passes were released March 20, followed by the lineup that was released on March 21.  Single day passes were put on sale March 29, along with the line-up for each individual day.
Four day passes sold-out after roughly a week. Friday and Saturday single day passes are sold-out, but Thursday and Sunday are still available for purchase. Four day passes have never taken longer to sell out in the history of Lolla, so it's honestly shocking. The line up this year is one of the best I have ever seen.
The headliners for this year are The Weeknd, Bruno Mars, Jack White, Arctic Monkeys, and Travis Scott. There are at least 30 artists going this year that I alone want to go see, including Khalid, Post Malone, Logic, Quinn XCII, Lil Uzi Vert, and Dua Lipa. The line-up includes amazing artists and lots of different genres including rap, EDM, alternative, and pop.
Two of the most famous DJs will be attending Lolla this year- Zedd and Excision– as well as Galantis, a well-known EDM group. Vampire Weekend and Arctic Monkeys are two alternative bands attending Lolla, after being on dry-streaks for years.
A lot of smaller, less widely known artists will be performing this year too, including artists such as A Boogie Wit Da Hoodie, Blackbear, Madison Beer, and Lil Pump. Lolla made sure that there was music for everyone to enjoy at the festival this year.
Begin buying your Camelbaks and fanny-packs people because Lolla this year is going to be a crazy one. Temperatures get high and being in large crowds does not help that situation. It's important to stay hydrated and always have water. A fanny-pack or some type of bag is a must because you always need emergency money and your phone with a portable charger. People who attended Lolla last year probably wished they brought rain ponchos due to the heavy rain during the beginning of the festival.
There are eight different stages with over 170 acts. Each stage usually plays the same genre of music throughout the festival; there are two stages that only perform the headliners at the end of the day. Stages are scattered throughout Grant Park, with some being fairly close to each other, but most of the main stages are a good distance away from each other, so only the music of the performer can be heard.
Lollapalooza is an experience of a lifetime, as every festival is. Chicago holds one of the largest festivals in the nation, and attending it one year is something you won't regret.