2018 NFL Season Preview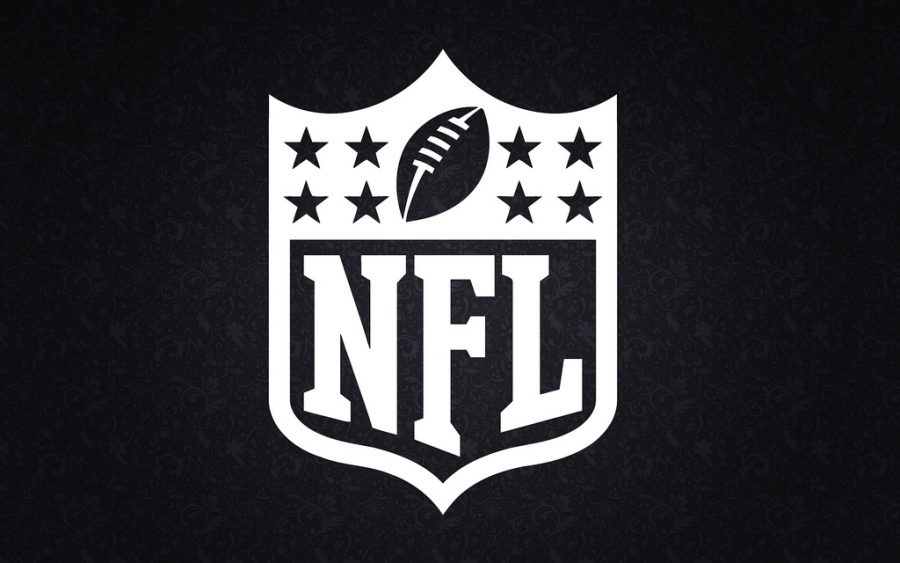 The NFL preseason has concluded meaning we're days away from the NFL's regular season opening night kickoff. The first game of the 2018 regular season is this Thurs. Sept 6, 2018, between the defending champions, the Philadelphia Eagles hosting the Atlanta Falcons. Every year football season never fails to entertain its fans and students at west do not think this year will be an exception.
Junior Ethan Larson is ready for the season to take off and is expecting great things across the league in hopes of enjoying the games while simultaneously helping his fantasy team.
"The most exciting part has to be when you're in a fantasy league and you are watching a game that one of your players is in and you really need them to take flight. Waking up on a Sunday morning and getting to watch the Bears play is always a good move but all in all the best part is of course [The Big Game]," Larson said. "When two teams give it there all for the crown it is the most entertaining game all season no matter what teams are [playing] in it."
With a new season means a new, fresh start for everyone's favorite team. The students are expecting better things from their hometown team this year.
"Going into this years NFL season, I have some big expectations for the Chicago Bears. Their huge, blockbuster trade for Khalil Mack has immediately put them into the playoff conversation, and the whole city of Chicago is watching to see how they will do this year," junior Adem Memidzan said.
Some students look forward to the season for the relaxing aspect of being able to relax on Sunday nights with their family and friends.
"My favorite part of football season is being able to watch new players every year showcase their skills and abilities on and off the field. To me the best part is being able to just relax after a long week and just watch some football," junior Michael Daratzis said.