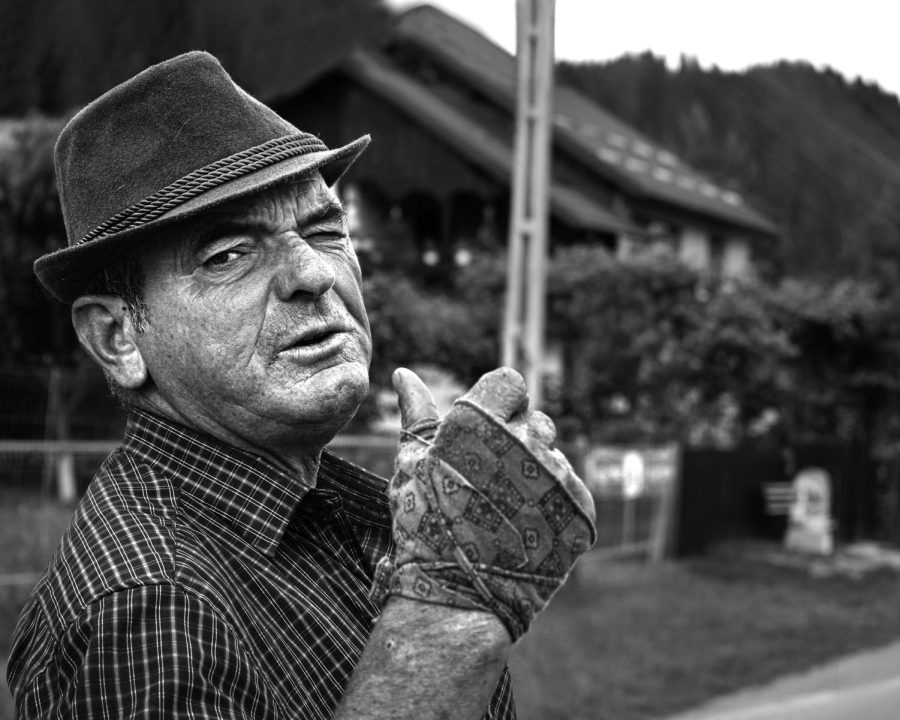 Snap a Photo: Maria Tudose
Feb 27, 2023
Striving towards your goals and passions is always valued and respected at West. Senior Maria Tudose has always worked hard at being a photographer and has won several awards for her work.
Tudose has won Scholastic Art and also Writing Awards. She has also won twelve regional awards, which are four Gold Keys, four Silver Keys, and four Honorable Mentions. One of her Gold Key pieces got nominated for a national award called the American Visions Awards, which only five people per region are nominated for, making it a big deal. One person from each region wins the American Visions Award. However, Tudose does not know whether she won or not because the winner will be announced sometime in March.
Additionally, at Niles West, there are a lot of digital art programs like photography or digital art and design.
"[Photography] captures important events or moments in real-time, and freezes that moment so that you can see it over and over again with your own eyes. Design and digital art, on the other hand, can be put under the same category but they're still pretty different," Tudose said.
While at West, Deanna Sortino says how well of a student Tudose is and how hard she works. "Maria is a student who I call a "quiet go-getter". Maria is so talented and so independent, that she hardly ever asks for help. When she wants to learn how to do something, she will go to the internet and watch a tutorial or simply figure it out on her own. She turns in all her work on time, is driven, and is creative. Whenever we have critiques, she is an active participant in both giving and receiving feedback. Post-critique, you will see Maria not only doing the appropriate changes but also completing five more edits not even brought up in the critique," Sortino says.
Throughout the years, Tudose has had something she looked up to while doing photography. "My main inspiration for photography comes from my culture and trying to find a sweet and creative way to represent it. Also, I want to show people what other cultures are like, and what things make a culture important. As well as how it impacts me," Tudose said.
Tudose is always trying to learn new things and is an academic scholar who goes above and beyond. "She is constantly reworking her pieces with any new skills she's learned based on assignments, artists, or her own personal research. Maria also helps with my classroom tasks when she finishes early and this is also the second year she is a TA in my lower-level classes and helps first-year students in my Graphic Design and Digital Photography classes. She is reliable and creative and such an amazing student, helper, and artist," Sortino says.
Many of Tudose classmates have also realized how much she has excelled over the years. It is no doubt that she has great positivity and gives her all in every one of her photos.
"Maria is the kind of photographer that I have always aspired to be. Her photos always capture emotion and feelings in a way that even words can't express. She is an overall well-rounded person, and a great person to have spent the last four years with in class," senior Alexa Mazilu said.