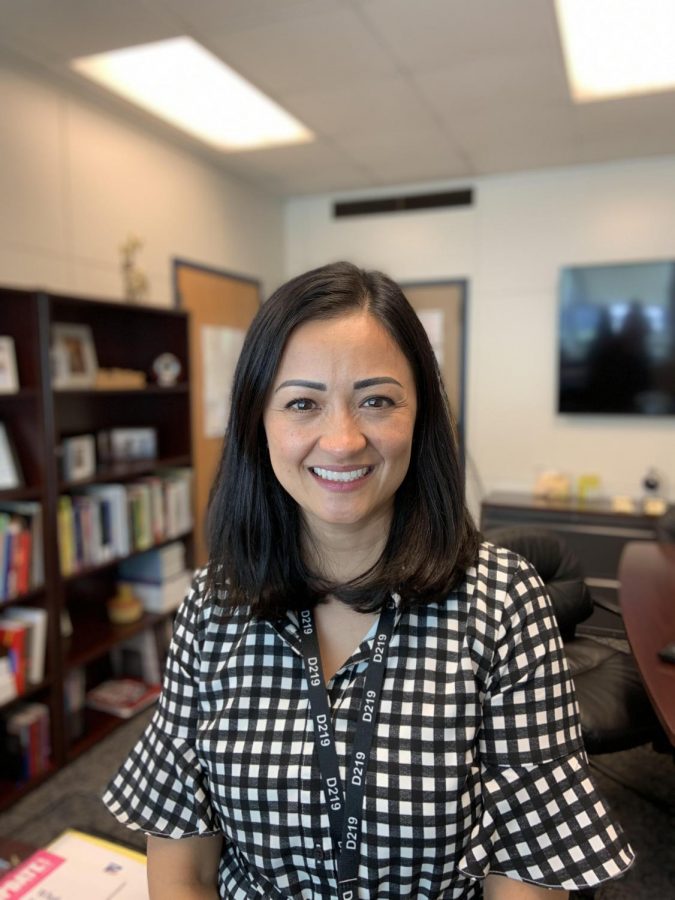 Breaking News: Principal Ritter Takes Assistant Superintendent Position in Antioch
Feb 17, 2023
Niles West Principal Dr. Karen Ritter will depart District 219 for a new position as the Assistant Superintendent of Curriculum and Instruction in Antioch. The Antioch D117 Board approved her hire on Thurs. Feb. 16., and Ritter shared the news in an email to staff that evening.  Her departure comes after Dr. Ritter has been principal for four years, beginning in 2019. She will serve in her role as principal until the end of this school year.
"I have loved my time at Niles West, working with our staff and students. I am proud of what we have accomplished together, including our continued focus on community building for students and strengthening our sense of belonging during and after a pandemic," Ritter wrote in a Friday morning email to students.
According to a post shared on Antioch's District 117 website, Ritter will take over for David Newberry, who will be retiring.
"Curriculum and Instruction is what I am passionate about, and I am excited to have an impact at a district level on student learning," Ritter wrote.