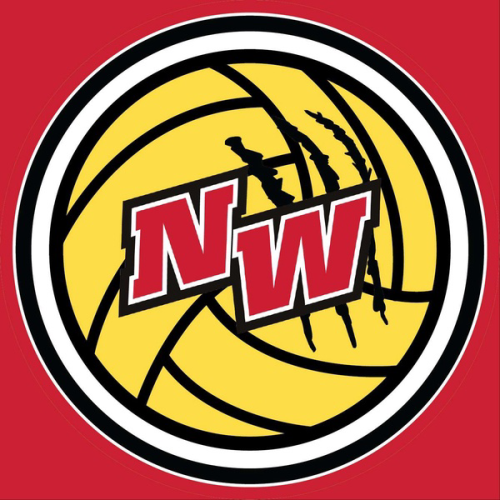 Boys Water Polo Starts their Season Off With a Splash
Mar 13, 2023
Niles West boys water polo is about to start its season and is looking to bounce back from its disappointing end to last season. This season, the varsity team is optimistic about their performances, hoping that they can be more successful with the addition of new players.
Last season the team was decent and was going to play at conference, however, an extremely unlucky COVID outbreak among the players put an unexpected end to their season. Obviously, the players were frustrated, but they're looking forward to this season. 
"We were going in 4th place at conference, but our team was exposed to COVID and couldn't go. We did about average in the season, with an almost equal win-loss ratio," senior and varsity captain Logan Bobiles said.
Bobiles' is a two-sport athlete, being on the boys JV swim team, and varsity water polo. He won a leadership award for swimming and will certainly bring his leadership over to water polo. 
Compared to last year, the current water polo team has added many swimmers. Having a team filled with strong swimmers will easily benefit how many wins they have. 
"I'm very optimistic about this year because the most important thing is team chemistry. Many of us are also on the swim team, so spending two seasons together really helps with that," senior and varsity water polo member Jack Matè said. Jack is also a member of the swim team and has played water polo for several seasons. Paired with Bobiles, the two bring a lot of experience to the team. With multiple seasons under their belt, their strong experience is something that new players look up to and learn from. 
Along with new players, varsity water polo also got a new head coach, Tim Fodor, who works alongside assistant varsity coach, Jimmy Heard. Many new players are super excited to be on varsity and bring a lot of energy to the water.
"The whole team has a lot of potential even with our new coach, everyone seems to like him and I feel like we can get a lot more wins this year, and have fun with practices, games, and outings," junior Erik Neumayer said. 
For any sport, team chemistry is the most important aspect of winning games. The boys in water polo are very close to each other and enjoy each other's company. Having this aspect on a team not only makes them want to go to practice more but want to win more. Being comfortable with each other in and out of the water is a recipe for success.
Come watch boys varsity water polo play their first game on Tuesday, March 14, at GBN, and wish them good luck!