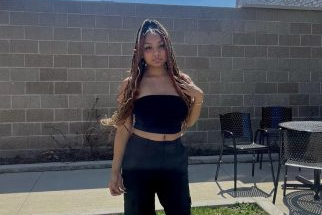 West Remembers Sofie Jolie Igunbor
May 19, 2023
It is with great sorrow that Niles West reflects on the passing of student, Sofie Jolie Igunbor. Sofie was loved by many throughout the D219 community, and her lasting positive impact will live on at Niles West.
A visitation was held for Sofie on Thursday, May 11 at Donnellan Family Funeral Service. A vigil was held following the visitation on Niles West's football field.
Sofie's obituary shared her passions and outstanding characteristics: "Friends, family, and acquaintances alike would describe Sofie as intelligent, loving, and gentle. Her ability to listen, empathize, and support those around her was a truly rare gift. When someone needed a shoulder to lean on, an ear to listen, or a hug to share, Sofie was always there, ready to offer her heart without hesitation. She was the kind of person who could light up a room with her presence, and her absence now leaves a void that will never truly be filled."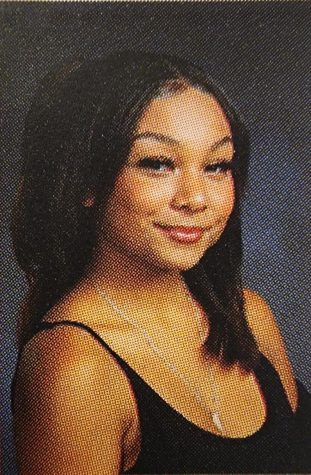 An outpouring of support flooded social media platforms following Sofie's passing. Many posts celebrating her life were shared to Instagram.  Sofie's sister, Chyenne Igunbor, shared a sentiment on Sofie's old Instagram page. "Sofie has such a beautiful soul that so many people got the pleasure of witnessing. Though gone much too soon, her impact on the lives of so many around her will live on. She had this contagious laughter and joy that she carried and would make my worst days a bit brighter. To my twin, my love, my everything. I love you forever," she wrote.
Sofie was involved in the arts at West and was particularly talented in fashion. She even started her own fashion brand called "reaper essentials."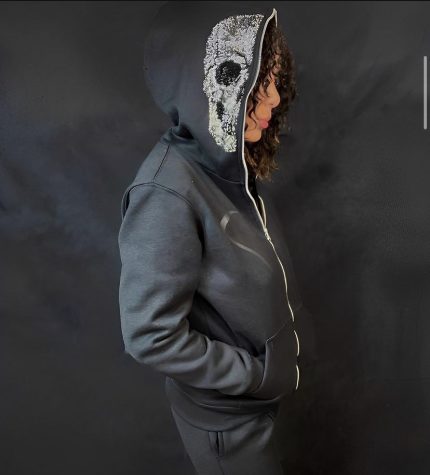 One of Sofie's favorite classes was dance with teacher Kristen Baron. "I have had the pleasure of having her for 2 years at West.  My favorite memories will always be seeing her with all of her friends in class being goofy and laughing. There was not a day that went by that she did not say "hi" to me," Baron said. 
Baron expressed how Sofie inspired students in her class, always elevating the room with her jubilant energy.
"I will always remember the recent cultural dance unit.  Her fellow classmate was teaching a dance from Afghanistan and needed a volunteer to go into the center of the dance circle.  Without hesitation, Sofie went in.  She stayed in that circle for a while and danced with a huge smile on her face. I am pretty sure the entire class was impressed and will remember that moment for quite some time," Baron said.
Igunbor lit up a room, bringing a smile to everyone's face, including the faces of her best friends. Junior Aaliyah Rodriguez shares her favorite things about Sofie. 
"I would describe Sofie as contagious. She had this energy that everybody loved. When you were around Sofie, you were always just happy, like laughing… The way she just cared for people, she never made you feel like you weren't worth it. Sofie always showed how much she cared, she was just very sweet and funny," Rodriguez said. "I've known Sofie since seventh grade. We hung out all the time at the Morton Grove library. My favorite memories with Sofie include dance class, and going to work every day together."
Sofie will be greatly missed by the D219 community, and her capacity for kindness and love will stay in the hearts of everyone who knew her.