Why You Should Go to Cubs Spring Training Next Year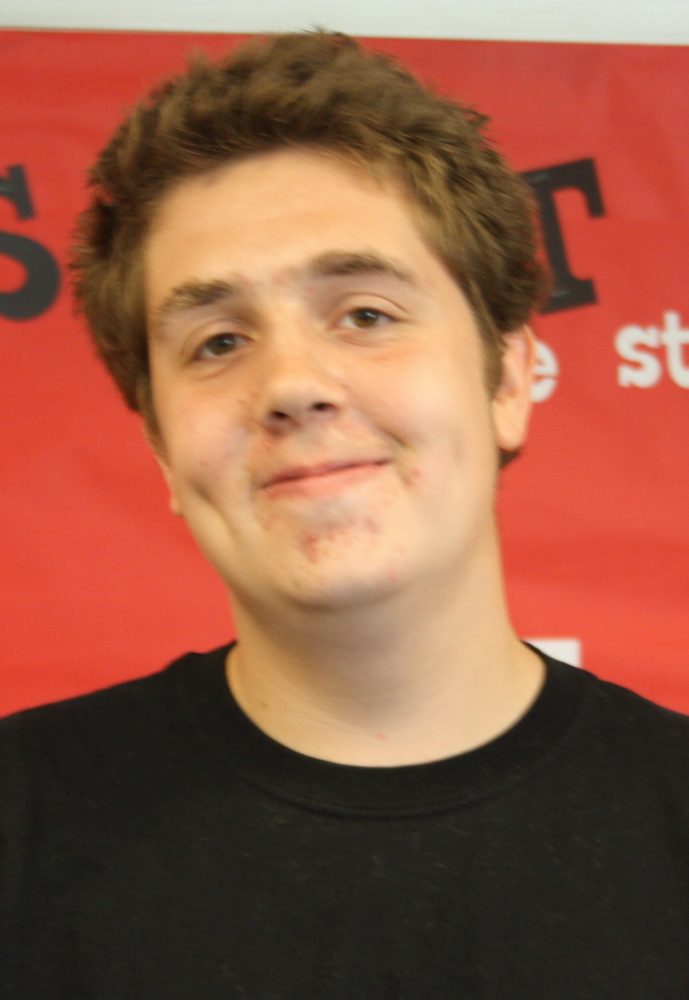 By Nick Goldwyn
April 10, 2012
If you are looking for something to do around spring break next year, look no farther than Hohokam Park in Mesa, AZ, home of spring training for the Chicago Cubs. The Cubs play their spring training games in Mesa every year around the month of March, and this year I had the honor of attending two games. To be blatantly honest, I am at a loss of words for how amazing Cubs spring training is.
From the food, to the people, to the park everything about it just felt right. Even though my beloved Cubbies split the games I went to, I was to busy taking everything else about spring training in to care that much. Plus, in spring training wins and loses matter about as much as grades do to second-semester seniors (sad but true). I loved my time in Mesa so much that I have created a list for why you'll love Cubs spring training, too.
1. The weather is warm. Being from Chicago, we all know how unpredictable Midwest weather can be. Perfect baseball weather is never a problem in Mesa though because it almost never rains in Arizona, and during my time there, the temperature hovered around 75.
2.  Mesa is BEAUtiful. The city itself isn't the best looking in the country but less than a two hour drive away are some of the most breathtaking national monuments like Montezuma's castle.
3.  Any seat in the park is a good one. With Hohokam being so small (only seating about 15,00) literally every seat is a good one. The game being played on the field is usually pretty good, and everything off the field is good as well (e.g. the food). No matter where you sit you are guaranteed to have a good time.
4. The food is Wrigley-esque. With amazing Chicago-style hot dogs, among tons of other great food options (pizza, half pound burgers, and an Arizona original tacos), Hohokam will fulfill any wild food wish you could have.
5. The action on the field is great. Even though the games aren't usually close and the pitching is usually terrible, the tiny fields warrant a ton of home runs and a lot of runs in general making the games a lot more exciting than most regular season games.
The weather is bright and beautiful, the stadium is small and Wrigley-esque, and the food is beyond belief. Not to mention that every game is exciting and that there are constant promotions (like Fergie Jenkins autograph sessions). So with all that in mind, go experience Mesa for yourself next year, and root for the Cubs along the way.