How to Make that Second Semester Senior Year Worthwhile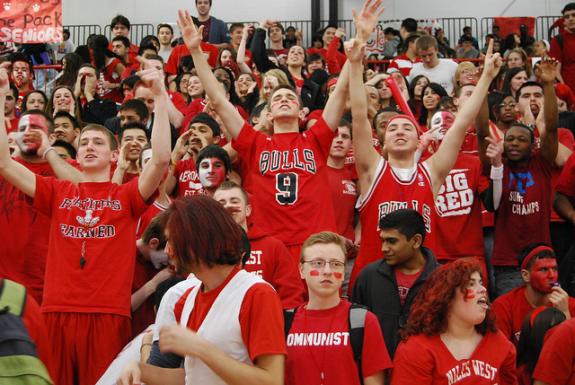 By Ivana Kosir
February 1, 2013

You've seen the movies, you've heard of the stories, and they're all true- second semester senior year is a beautiful thing.
I am blessed to have the luxury of a light schedule that includes a late start and two free periods every day. I'm with my friends all the time, and I'm lucky enough to drive to school so I don't have to rely on the bus or my parents driving me around everywhere. On a regular night, I only have homework in two classes. I've been accepted to all the colleges I applied to, and I'm finished with the stressful part of the college application process. I really can't complain- life is good.
But these perks of being a second-semester senior aren't granted to everyone solely because of the amount of semesters you've completed. There are criteria and standards you have to meet to actually enjoy senior year.
For instance, I gave up four semesters of lunch to take extra classes like journalism and consumer's education. Yes, it wasn't as fun as watching the occasional lunch fights in the cafeteria, but it gave me more options senior year.
Your parents, teachers, and counselor tell you this a lot, but it's honestly good advice- challenge yourself academically. If you start practicing as an underclassman, by the time you're a senior and taking A.P. courses, you won't be nearly as stressed out, thus enjoying the last bit of high school that much more.
If you haven't done so already, join a club or sport that you enjoy. By the time you are a senior, you might have the opportunity to run or be a leader in it. It will give you something to look forward to as well as something to keep you busy.
Get your college applications in early. If you meet the early action deadline, it leaves you more time to make a final decision and apply for scholarships and financial aid. Again, more time is  less stress, which means an easier load second semester.
In essence, work hard the first three years of high school so that you don't have to senior year. When the time rolls around, you don't want to be pressured to earn that "A" in physics in order to graduate. Work hard from the beginning, and everything will fall into place. With that being said, good luck, Niles West.