Goodbye, Niles West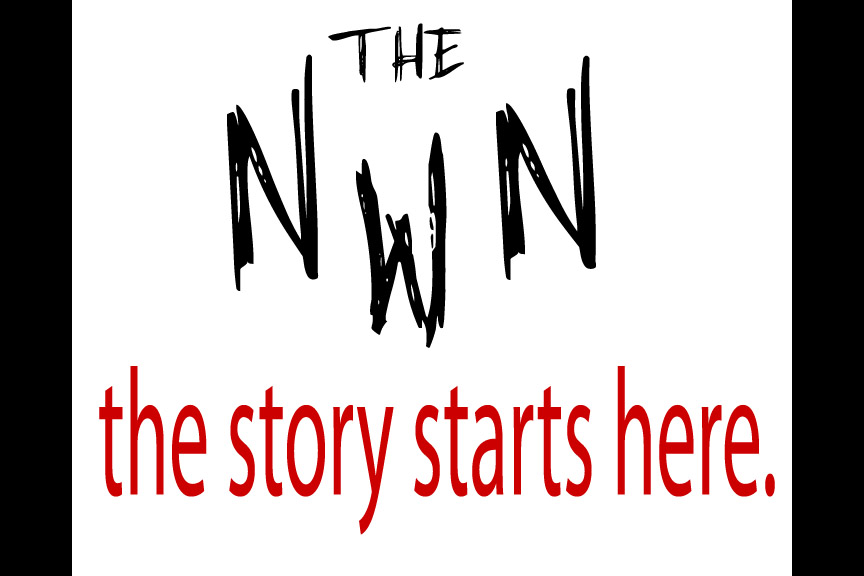 By Mara Shapiro
May 23, 2013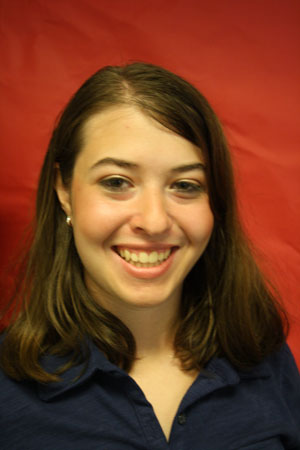 I still remember walking into NWN adviser Evelyn Lauer's second semester journalism class my freshman year. I was nervous and extremely timid with  my writing. But that class changed my writing and future at West forever.
While I have dabbled in sports, reviews, and opinion writing throughout my NWN career, my first love is the 10th Period section. I had the honor of not only being its editor this year, but last year as well. What I love about the section is that it showcases and honors so many talented students and wonderful activities. From academic teams to cultural clubs and Lit. Center,  to philanthropic clubs, and finally, theatre/fine arts, it has it all. And not only can you write news stories, but detailed features as well. Through this section, I have come to know many interesting students and teachers and I thank them all for allowing me into their worlds as well as always getting back to me whenever I emailed them.
As for NWN itself, it truly has been a blast being a part of it. I met so many Jerds (journalism nerds,) and they're all awesome and talented people who will definitely go far in life.  From our Food Fridays, to the spring journalism conference in San Francisco where we won our second Pacemaker (even though we're just  a three year old site,) we have become a family. I thank them for making second period eventful every day.  I especially want to thank Lauer for all that she has done for this paper. I wouldn't know how to write a feature story from a news story without her.
Overall, journalism has been one of the biggest parts of my life here at West. It has taught me a lot about writing and has given me confidence in what I put onto paper (or WordPress in our case.)  Although staying after school for hours or coming in on the weekends were sometimes tough, seeing people read and comment on my hard work made it all worth it. And while not everyone will give you five stars on a story, or will say something not so nice  or unnecessary in their comments , it helps the writer grow as a person. It shows you made people care and that people are reading you. And that, to me, is success.
I hope to join the Daily Illini next year at the University of Illinois at Urbana-Champaign because I truly can't imagine not asking a person"can I quote you on that?" ever again. I'm sure the staff next year will work just as hard and put out the quality work we have been trained to write for the past three years. I'm sure my successor, junior Fatima Farha, will be a great 10th Period editor next year. I can't wait to see next year's plaque showing the NWN to be a third time Pacemaker winner. Goodbye Niles West, it's been real, and thanks for reading!