Contest: NWN First Annual Selfie Olympics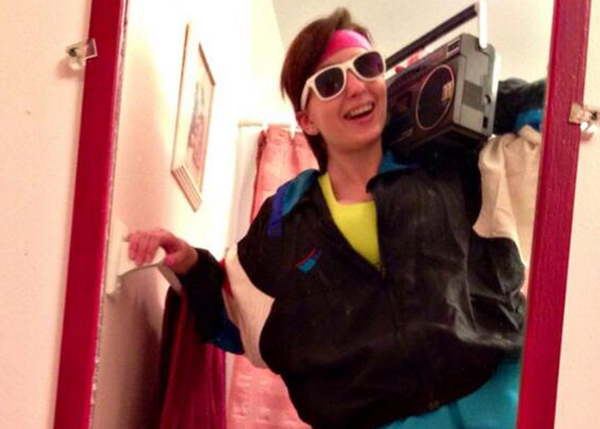 By Ally Daskalopoulos
January 23, 2014
Selfies. We're all guilty of taking them or at least we've heard the term before. Taking selfies don't necessarily make us cool and they usually don't have any significant meaning.
But they do now…
The Niles West News is excited to announce our very first annual Selfie Olympics! The purpose of the Selfie Olympics is not to be cute, but rather, outrageous and funny. So, take your most creative selfie to enter for a chance to win a $20 Buffalo Wild Wings gift card.
The deadline for submissions is Friday, Jan. 31. In order to enter, post your hilarious selfie on Instagram or Twitter with the hashtag #nwnselfie. The selfies will then be submitted on the NWN website, and a poll will determine the winner. The picture with the most votes on the poll will win the gift card.
For ideas, look up the hashtag #SelfieOlympics on Twitter.
Remember that all posts must be school appropriate to be considered for entrance.