High Hopes: Pieces of Everything Springsteen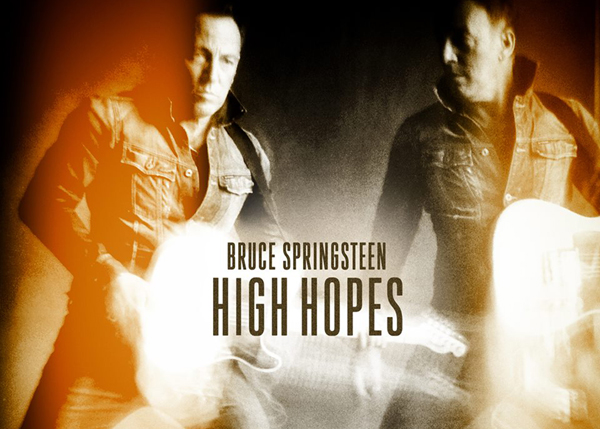 Hang on for a minute...we're trying to find some more stories you might like.
Bruce Springsteen's latest album, "High Hopes," is his first since his 2012 album "Wrecking Ball."
"High Hopes" has already reached number one on multiple charts.  Here is NWN reviewer Danny Thompson's take on the album.