March Is Always Mad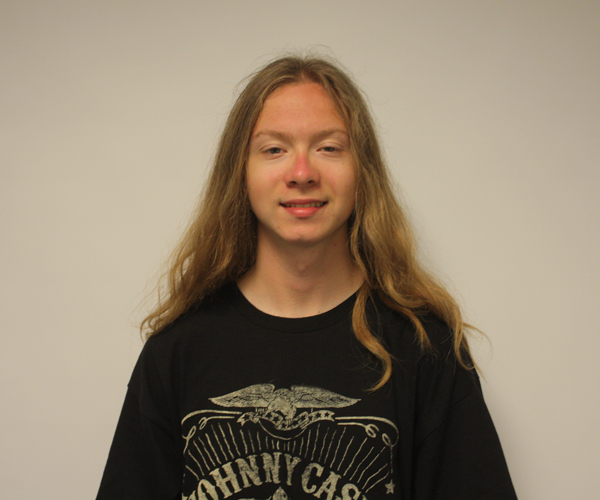 By Danny Thompson
April 9, 2014
After a wild tournament that saw the lowest combined seed pairing for the championship in NCAA history, here are three things to take away from the big dance.
 It takes a team to win a title.Naismith AND Wooden award winner and 3,000 point scorer Doug McDermott is arguably the greatest player in college basketball right now (and in my opinion one of the best ever), but he has nothing to show for it besides a loss in the round of 32. While his personal stats are more than impressive, the rest of Creighton's starting five just can't match his level of play or even come close. McDermott averages 26.7 points per game. The next highest scorer on the team, Ethan Wragge, only averages just above 10. No one else is in double digits and this is precisely why Creighton lost to a Baylor team that had FOUR players averaging double digit points. And of course, tournament champions UCONN had three players averaging over 12 points on the season. Spreading out the scoring over multiple players is one thing that separates a good team with a great player from a great team
David can always beat Goliath.I don't think I was alone in picking Duke to beat Mercer based on the logic that besides being the much better team on paper, they wouldn't lose to an inferior team two years in a row. Well, they did, and the 3.3 percent of people who picked Mercer look like hoops geniuses. But are they? There is no one reason any analyst or casual fan can put their finger on as to why certain teams pull off upsets and others just get brushed to the side. Though looking at the Ohio State-Dayton matchup, I can make an educated guess. It comes down to the simple stuff. OSU and Dayton were dead even in nearly every statistical category besides free throw percentage and turnovers. The Buckeyes had one more turnover than the Flyers and they lost by a point. Then again when one looks at the Duke-Mercer game, the stat sheet tells a different story. Mercer flat-out shot better than the Blue Devils. There is no formula to picking upsets besides the fact that they ALWAYS happen. However they do it, good teams find a way to win, and that, more than anything else is what keeps march madness fun to watch year after year.
Make a lot of brackets; it makes the tourney more fun to watch
This is more of an opinion than an observation, but I think making as many brackets as you have time to makes the tournament itself more entertaining. If your team didn't make the tournament, having a bracket gives you a fun reason to root for a team in every game, and having more than one bracket allows that to continue throughout the entire dance. It allows you to dive deeper into the sport and analyze the game from every angle. This year I made a total of nine brackets, basing two of them on BPI and RPI rankings to see how those would match up with my best guesses, and the majority of my brackets did end up better than the computer rankings; I even picked UCONN to go all the way in one of them. Simply put, making brackets and making lots of them keeps a fan of college hoops like me thoroughly entertained for six weeks.