Adrian Batista receives Illinois Coach of the Year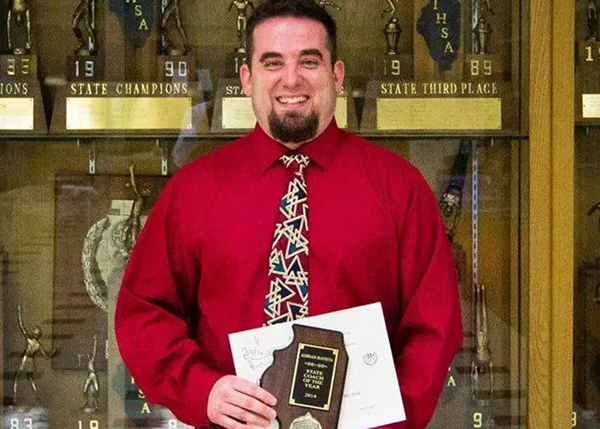 By Shameer Riaz
May 22, 2014
Boys' Gymnastics coach Adrian Batista received his 2014 Illinois Coach of the Year last Saturday for his work with his gymnastics team.
In a year with Niles West coaches being inducted into the Hall of Fame, it's only fitting that Batista were to get Coach of the Year.
Sports Director Kendall Griffin was very pleased with the recognition given to Batista.
"Congrats to Adrian on this outstanding honor and accomplishment…We are all very proud of [Batista] and couldn't be happier for [him] and [his] program," he said.
According to Griffin, this isn't the only award that Batista has received, he has also won CSL Coach of the Year.