Video: Girls Softball Update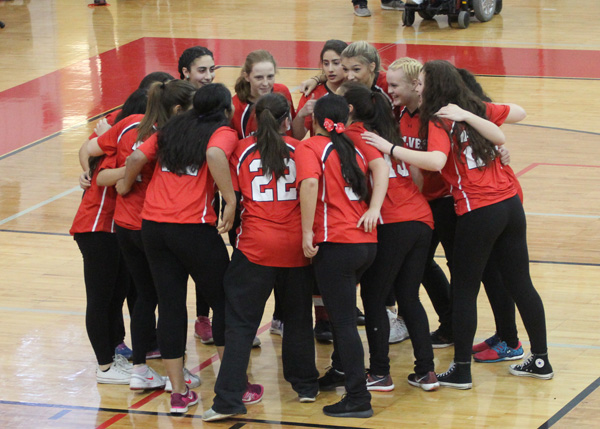 By Katrina Nickell
April 28, 2015
The Niles West Softball team has had a great season so far. Being over 500—meaning more wins than losses—they have proven to be more successful than previous years.
Their next game will be against Whitney Young, Saturday, May 2, at 11am. This upcoming game is also a fundraiser in support of Ovarian cancer.
NWN reporter, Darsea Hajdaregic, caught up with the team to find more about their success this season.