2015 Homecoming Court Announced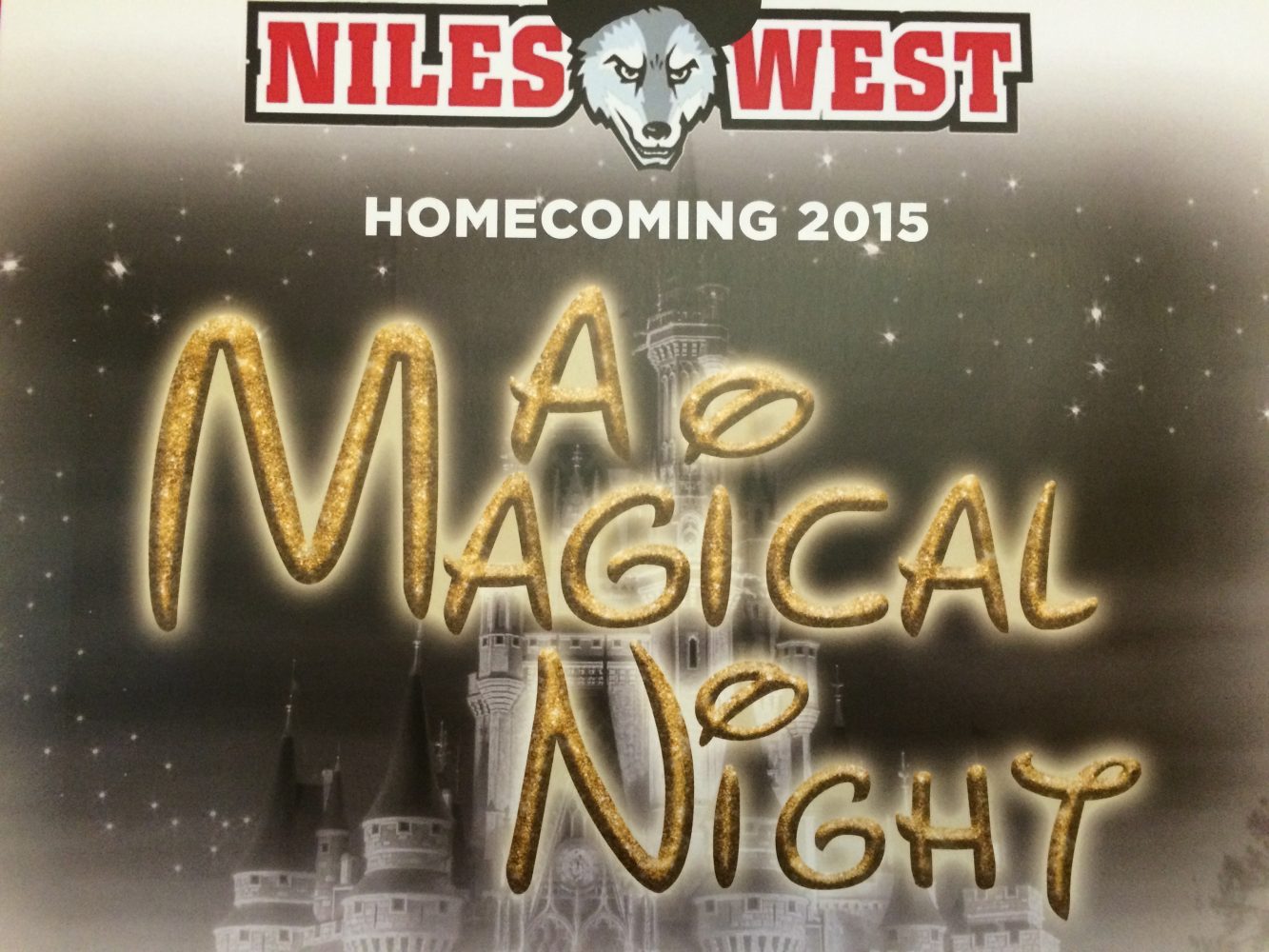 By Sana Kadir
September 21, 2015
The 2015 homecoming court was announced this morning.
This year's Princes are seniors Lucas Brace, Joey Guliana, Alan Kotlyar, Sterling Mendez, Ray Nguyen, and John Tatar.
The Princesses are seniors Mercedes Bajric, Sara Dym, Annie Hoban, Shannon McHugh, Negin Motlagh, and KylaRose Schulman.
According to homecoming sponsor Kathie Kajmowicz, "We had a tie for the first time for the fifth spot so we decided to extend the court to six guys and six girls."
The entire school will be able to vote for one guy and one girl in homeroom on Thursday, Sept. 24.
And don't forget to use #nwnhc15 on all your homecoming week photos! Stay tuned for details about this year's homecoming week contest.