Peace Love Chic: A Beauty Blog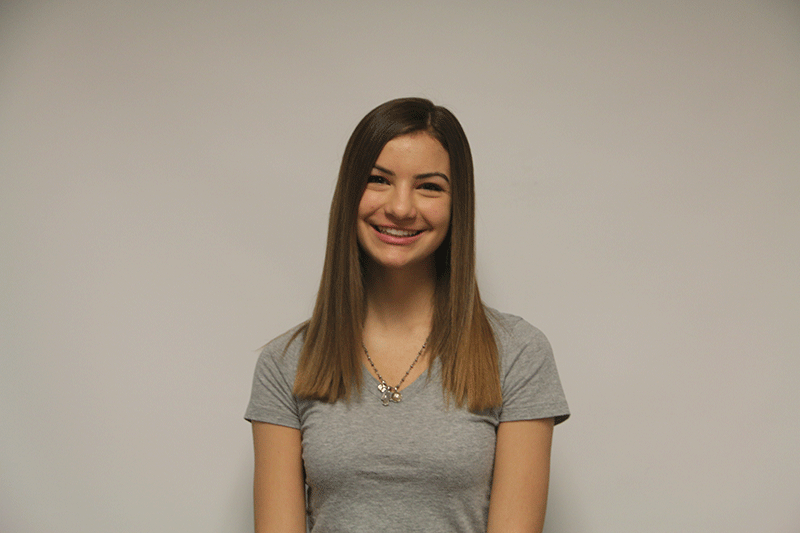 Peace Love Chic is a combination of a friend's love for beauty and makeup. It's all about tips, advice, and favorites of ours, that we decided to share with everyone who access's the blog. Knowing each other for over 10 years has allowed us all to have an open relationship with each other and it helps contribute amazingly to our strive.
Katerina Paulos and I started this blog in journalism class and we loved writing about it so much that we wanted to continue to it. At first we thought, "Oh just another assignment," but it became something much more than that. It's become sharing our years of knowledge on a topic that is girly, but 99% of girls are interested in anyway. We both loved writing about something we are so spirited about and we want to help others with things they need advice on.
We've always had a passion for this type of thing, and we would practice on each other every time we were together. We've loved makeup because it's a way to enhance natural beauty, make yourself looked dolled-up and it's just overall fun. You can play with different styles and see what you like and what fits you the best. Since being in high school, we can actually apply what we have picked up over years to our everyday life, even if it is minimal or natural.
Ever since we have been young, beauty has always played a huge role in our lives because of YouTube. We started with one video and ended up being subscribed to over 50 beauty gurus, it's becoming an obsession. The concept of applying makeup and the techniques always interested us which is part of the reason why we created this blog.
Growing up in the era where social media was key, we always picked up on new trends based off of what celebrities are doing, since they are major trendsetters. The Kardashians are definitely a group of people who are of interest to us and an influence.
Our goal is to continue our passion and to enhance natural beauty, all while sharing it with others through this site. We hope you check it out!
About the Writer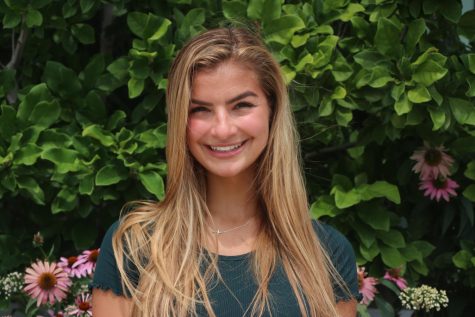 Christina Lappas, Editor in Chief
When she's not studying or doing homework, Christina loves to hang-out with friends and sleep. She is excited to be the editor-in-chief as a senior and...