Baked to the Bone: A Food Blog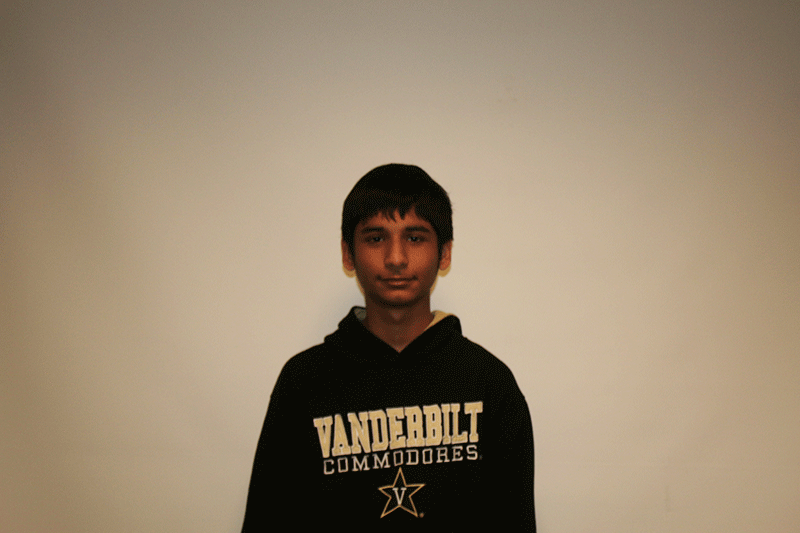 Who says a guy can't cook? That's what my blog Baked to the Bone proves wrong. Being one of the only guys in numerous Sur la Table cooking classes I have taken, I prove that cooking has no gender.
BakedtotheBone was first started in the October of 2015 as an assignment I had to complete for journalism. Little did I know that my blog would become more than that and, to this day, I would still be gladly blogging about everything sweet and savory in cooking.
My blog expresses my culinary opinions and cooking journeys while occasionally giving out recipes to readers that I have learned and prepared at home first.
Baked to the Bone offers readers three categories to read from (reviews/opinions, personal experiences, and recipes) along with an About page to give readers a
sneak peak into my life.
The Reviews and Opinions page is where I focus posts on newly bought kitchen supplies and appliance that I purchase from well-reputed brands such as Cuisinart, Kitchenaid, Hamilton Beach, etc. I later go on to test these appliances and give a full report on the product performance.
The Personal Experiences page is where I detail my time at Sur la table classes to give readers an insight into taking a cooking class. Occasionally I even write about new foods and recipes that I am learning this semester in Chef's Course at Niles West.
Finally, if you're looking for a nice dessert or dinner to make your family or special someone, the Recipes page offers a variety of recipes and culinary tips and tricks.
Most of the time I release dessert recipes since they are my specialty, but they are usually seasonal recipes such as the pumpkin-decorated sugar cookie recipe I shared on October.
I hope for my blog to help and inspire the everyday cook and teach readers new food hacks, recipe shortcuts, and ingredient substitutions. I even include tons of pictures with every one of my posts, depicting each step in a recipe along with pictures from cooking classes and new tools I learn to use.
As I move forward in my culinary journey, my blog progresses with me, documenting every technique and skill learned. Cooking is something we will all need at one point in our lives to prepare food for loved ones, guests, and of course ourselves.
If you don't know how to cook, no problem; it's real simple once you get the basics!
For recipes and culinary insights for teaching the everyday teen how to cook, my blog can be visited at https://bakedtothebone.wordpress.com/
About the Writer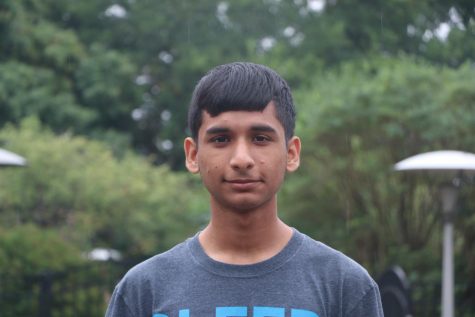 Zubair Muhammad, Staff writer/blogger
Zubair is a senior and this is his third year on the Niles West News staff as a reporter and food columnist. He likes cooking and being a part of many...