Niles West Reacts to Upcoming Trump Presidency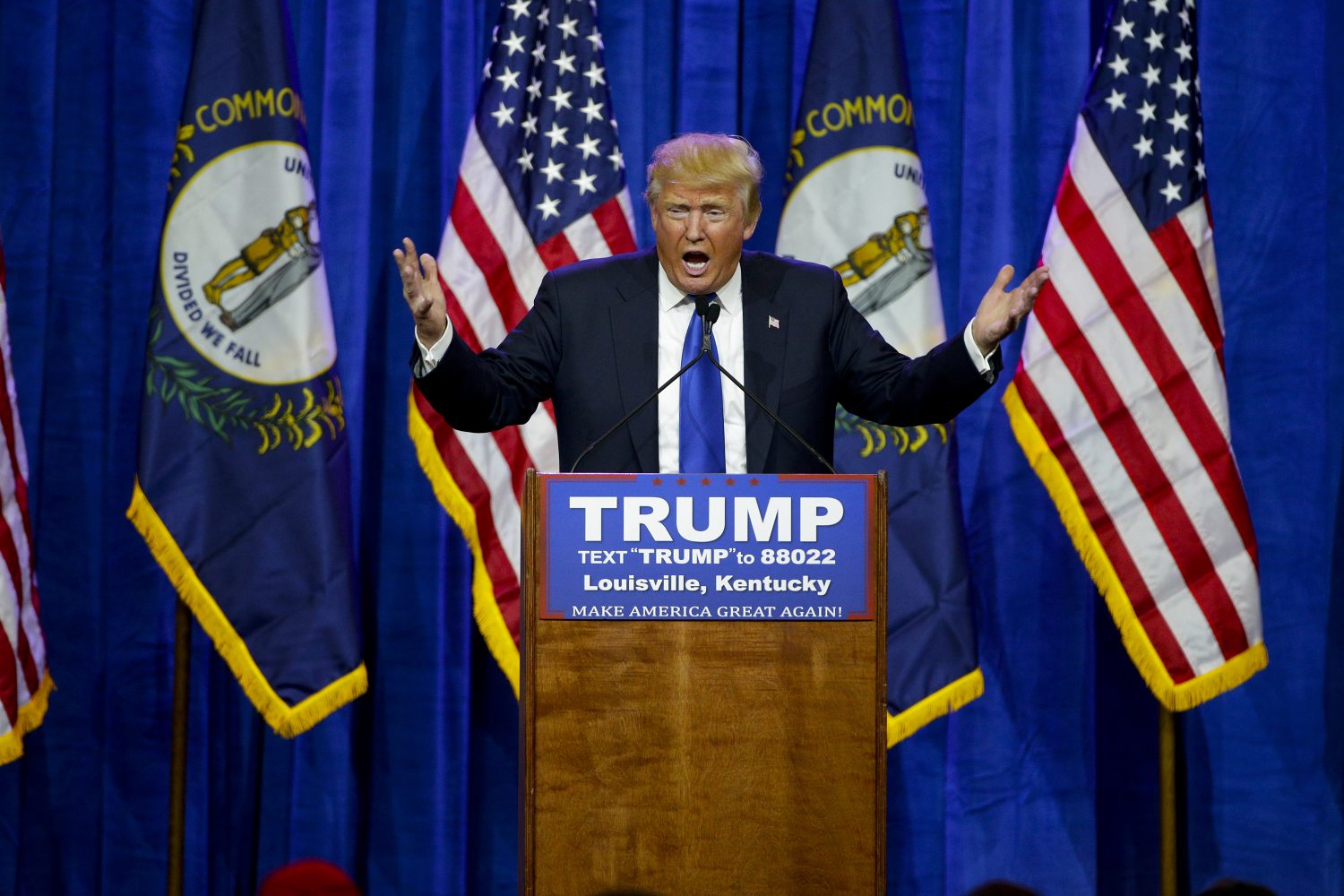 On November 8, American citizens gathered around their televisions to keep themselves updated with every detail of the 2016 election. Many presumed a Hillary Clinton victory, and were left shocked when now-president elect Donald Trump swept a victory through the electoral college, despite losing the popular vote.
As the day of Trump's inauguration approaches on Friday, Jan. 20, some students are voicing their concerns that his presidency will limit their religious freedom.
"I feel like he's going to make a big deal out of Muslims and pay more attention to them by watching them more carefully; it's going to change our lives even more," sophomore Masnah Ahmed said.
Others are predicting his presidency will have a large effect on students and people of color.
"I think it [Trump's presidency] is going to have a large effect because a lot of people are scared right now because there have been many threats about deportations and a lot of hate crimes have been rising over the country," junior Safah Zaidi said. "There's going to be a really negative effect."
Zaidi also expressed his disbelief at Trump's remarks on other groups, including women and disabled people.
"It's definitely concerning because this a president-elect who has said bad things about women, people of color, and he made fun of a disable reporter," Zaidi said. "It's worrying."
Ahmed echoed his sentiments.
"It was a bit uncomfortable for me after hearing what he had to say about women, but I think his presidency, especially if you're an immigrant, is worrying," Ahmed said.
Despite ongoing concerns among staff and students, student activities director Katie Odell encourages students to have a positive outlook and start with an open mind.
"I believe no matter who was elected president or who was put in office for any capacity, I would like to start with an open mind and give all candidates the benefit of the doubt," she said. "I think a lot of fear was going around at first, but the tone has been changing. I think it's going to be more positive than students thought, but again I think we need to keep an open mind."
Although some people are trying to maintain an open mind, the Latino/Hispanic community has more to worry about after being the target of many of Trump's inappropriate remarks.
"Just him getting elected was already a cause of a lot of anxiety for the undocumented population we have as well as the deferred action students and families we have here at the district. Not knowing what his policy is truly going to be like is concerning," Spanish teacher and Futuro Latino club sponsor Luisa Karimighovanloo said.
Regardless of this fear, District 219 is an approved safe haven, meaning no government officials are permitted to come into the district and demand documentation from students or their families.
According to Karimighovanloo, the Latino communities need to come together to help each other and stress the importance of education.
"We will have to help each other. We will have to not lose hope for a lot of people who have had a deferred action or are currently undocumented for them to continue their education and studying," she said. "For the people who can't afford to pay, I know some colleges, Loyola [University, in Chicago] especially, offer scholarships for undocumented students with an high GPA."
Futuro Latino and HUG (Hispanic Unity Group) have taken the precautionary step of hosting meetings with students.
"We have had meetings with HUG, as well as for Futuro Latino club," Karimighovanloo said.
Despite many students dreading, or even fearing, the impact of Trump's presidency, there are those who support him and are looking forward to the decisions of his administration, especially those regarding immigration, health care, and economic issues.
"I'm excited to see some lower federal income taxes [with Trump]. They've gotten way out of control," senior Jake Peiser said. "I'm ready for them to repeal and replace Obamacare because premiums have gotten out of control, and I'm also excited for the wall [along the US-Mexcio border]. We've really got to secure the border. An unnecessary number of illegal immigrants are coming into this country, and we shouldn't be letting them all in. Trump is going to bring jobs back to America."
Some students even look towards Trump as an inspiring figure, and someone the middle class can look up to and aspire to be like.
"I hope that Donald Trump can bring form back into the United States and help with our debt and our poverty. I also hope that he can help the middle class climb and rise up, so they can become what he is today," senior Bobby Lochner said.
For any students who feel threatened or concerned, opportunities have been, and will continue to be, available through Niles West to help cope with any concerns or emotions.
"Right after the election, we posted a open forum for students to have a space to talk. It's important for us as a school to stay neutral on political matters because we do have parents or families of students who have voted for either candidate," Odell said. "I know counselors have taken the time the time to talk to students who need that help. And I know there are a lot of teachers in this building who have a open door to talk to their students."
About the Writer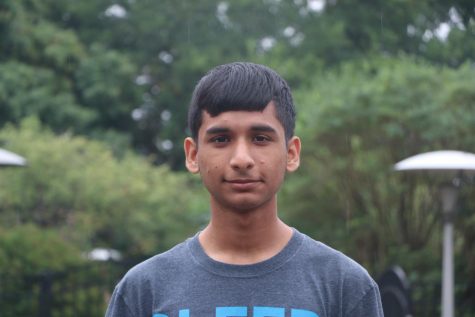 Zubair Muhammad, Staff writer/blogger
Zubair is a senior and this is his third year on the Niles West News staff as a reporter and food columnist. He likes cooking and being a part of many...