Saturday Marked Trump's 100th Day in Office: Highs and Lows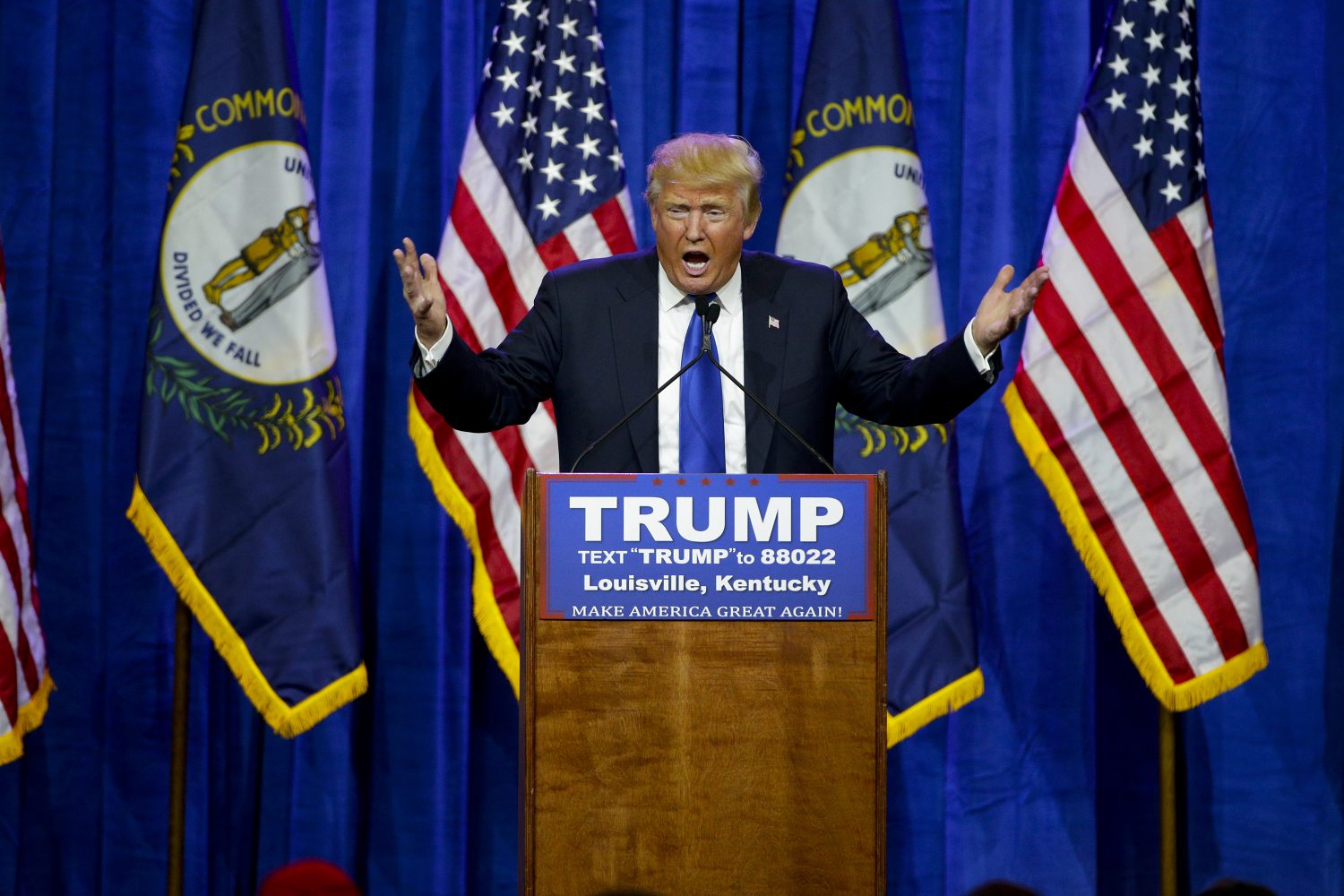 Following a tumultuous first few months, last Saturday, April 29 marked president Donald Trump's 100th day in office.
So far, President Trump has made efforts to live up to his campaign promises, including appointing conservative Neil Gorsuch to the Supreme Court, aiming for stricter immigration laws, and calling for the deportation of undocumented immigrants.
However, Trump's first 100 days have not been without controversy. Seven days after his inauguration, Trump signed an executive order barring citizens from Iraq, Syria, Iran, Libya, Somalia, Sudan, and Yemen from entering the U.S. for a period of 90 days, which has generally been referred to as a "Muslim ban."
This action spurred protests at major airports across the country, with protestors showing their support for the people detained inside. Students at Niles West were equally critical of Trump's travel ban.
"America was built by immigrants. Stopping them from coming into our country just to have a better life for themselves and their families is just screwed up," sophomore Divya Patel said.
On February 3, the travel ban was officially blocked nationwide by US District Court Judge James Robart, on the grounds that the order undermined the US constitution's uniform rule of naturalization.
Following the block of his first travel ban, Trump unveiled his new order in early March. This new ban excluded Iraq from the previous list of countries. Yet, this travel ban was once again blocked just hours before it was set to be put into effect.
The President has also cracked down on illegal immigrants by enlisting the use of ICE (Immigration and Customs Enforcement) officers. According to the statistics released by ICE, a total of 21, 362 undocumented immigrants had been arrested as of March 13.
Many people at Niles West, a community full of immigrants, believe the deportation of immigrants is pointless, and a different measure towards naturalization should be taken.
"It's such a waste of time deporting people. If you're already living here, have a job and a family, you shouldn't be taken away from your children; it's just wrong," sophomore Maya Cayemitte said. "Instead, [Trump] should offer those living here a chance to apply for citizenship."
One notably unsuccessful effort by the Trump administration was the failure of the GOP's attempt to repeal and replace the Affordable Care Act. Party leaders proposed the American Health Care Act, a reformed healthcare system. However, the AHCA was criticized by Democrats and other GOP members for a plethora of reasons, including "analysis [that] shows that wealthier people get more help from the new Republican plan."
An especially controversial campaign promise made by Trump concerns his proposed Mexican border wall. In yet another setback, White House Counselor Kellyanne Conway said last Tuesday in a interview with Fox news that the wall most likely won't be built until later this year or even into next year, though it remains a top priority.
"Building that wall and having it funded remains an important priority to him," Conway said. "We also know that that can happen later this year and into next year."
Despite this continued promise, the issue has resulted in heightened tensions with Mexico and funding disputes between Trump and Congress with regards to the approval of the budget for the next fiscal year. As of now, there is no set plan for construction of the wall, and the situation remains fraught with conflict and controversy.
Currently, students at Niles West remain divided on the president's successes and failures. Several remain unconvinced that Trump has done, or will continue to do, a good job.
"He's horrible, and I don't think he's done much, besides bomb Syria for no reason, hired unqualified people for his cabinet, and helped the wealthy who don't need the help as much," Cayemitte said.
Other students who were early supporters remain convinced Trump will "make American great again."
"He's pressured North Korea, his travel bans have helped keep terrorists out of our country, and by building the North Dakota pipeline, many jobs will be created, " one senior boy, who preferred not to be named, said. "He's gonna make America great again and, most importantly, bring back our economy which has been doing badly ever since the recession from a couple of years ago."
With more than 1300 days left in his term, Trump still has lots of time to try attempt to push through his agenda. But in the first 100 days, a traditional marker for American presidents, there has been little success on many of his main promises.
About the Writer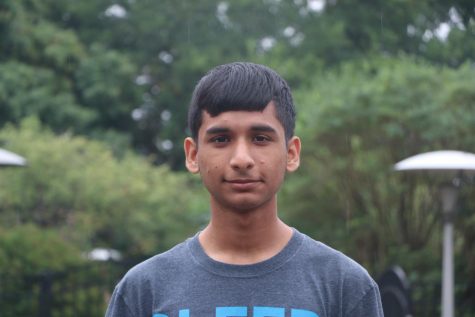 Zubair Muhammad, Staff writer/blogger
Zubair is a senior and this is his third year on the Niles West News staff as a reporter and food columnist. He likes cooking and being a part of many...