Freshman Friday: John Trinh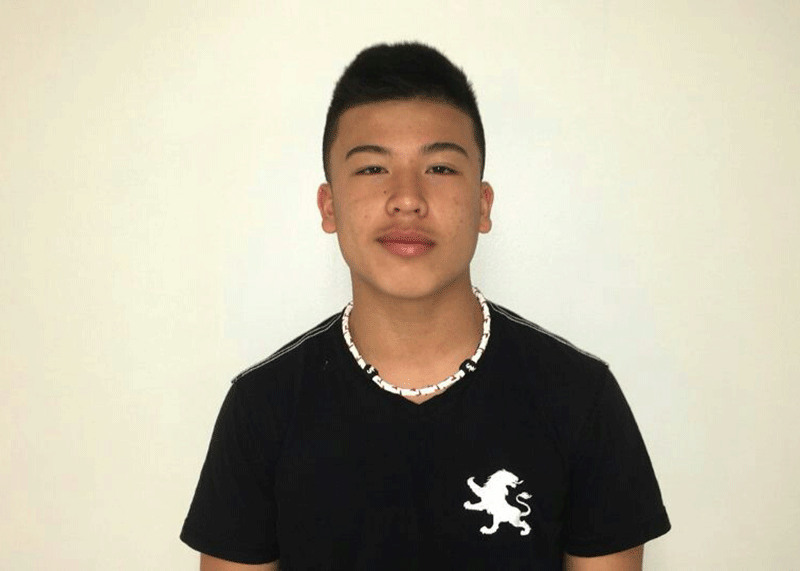 Football has always played a huge role in freshman John Trinh's life. He has always wanted to do something with his football career since he was in seventh grade.
Even though just being a freshman, Trinh has big goals for his future in football.
"I've grown up watching college football and the NFL. My main goal is to go to a good college and to play D1 ball. It would make my family, and me, really proud," Trinh said.
Playing on the high school football team has always been something that Trinh has wanted to do.
"I've always seen my brother play and I wanted to be like him. I knew I was going to play in highschool, it's my favorite sport so why wouldn't I," Trinh said.
With football having a ton of people on the team, it's allowed for new friends to be made.
"John is a great example for a rising star, always trying to make the team better. He puts in the most work and is really dedicated to football. I became friends with him when we just started throwing a football, he was quarterback and I was a receiver so we automatically had that connection," Josh Arguello said.
There are so many different parts of football that give off great effects.
"My favorite thing about it is the hitting and pad contact. I look forward to see my progress in my size and to just have fun with it," Trinh said.
Freshman Mike McKay has always seen John as a great player, ready to take on a challenge.
"John and I went to football camp together, we played linebacker together and when he was the QB, he'd throw me great passes. We instantly connected as teammates. I always saw John getting better by the day. He was always ready to hit hard and by the end of the season, he was for sure the hardest hitter on the team," McKay said.
Being able to do something that he loves is a great way to get rid of stress.
"Playing football is basically my stress reliever of everything. I enjoy every aspect of the game so it puts me in a better mood, especially with it being the beginning of the year," Trinh said.
About the Writer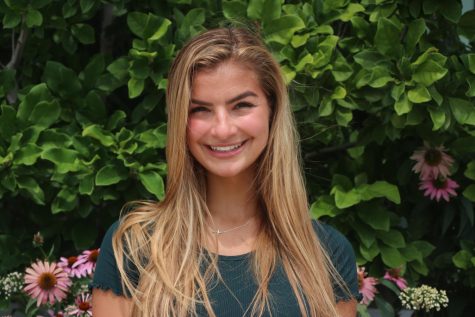 Christina Lappas, Editor in Chief
When she's not studying or doing homework, Christina loves to hang-out with friends and sleep. She is excited to be the editor-in-chief as a senior and...