Why Winter Break Can Finally Live Up To Its Name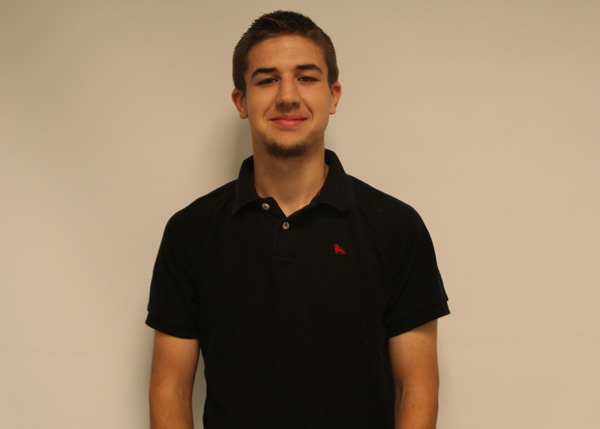 Hang on for a minute...we're trying to find some more stories you might like.
For my first three years of high school, I worked myself to exhaustion to set myself up as a college candidate with high grades in rigorous courses. This meant little to no relaxation time during the school week– after school I had either athletic or musical practices every day of the week and then would have to tackle a solid three hours of homework every night. I'm not complaining– most committed and involved students have been in the same boat– but the past three school years, for me, have sure seemed like a nonstop process with the only true relaxation periods coming each summer at the end of the school calendar. This year, however, that's finally come to a beloved change.
When I first heard that the earlier start to the school year would push final exams before winter break, I wasn't the slightest bit upset that my summer would be cut short. In the back of my mind, the dilemma of having to spend my winter break studying for final exams vanished. In general, I felt more motivated to work extremely hard during the semester knowing that my fellow classmates and I would be rewarded at the end with a true two week vacation.
I won't lie and make it seem as if I have spent every second of my last three winter breaks studying for final exams because that's very far from the truth. However, one thing I did do over the entire break was tell myself "I should be studying" when I was actually relaxing. As whiny as this sounds, it was difficult for me– and I'm sure many other students– to fully enjoy winter break knowing that this was time we were expected to use to prepare for the semester exams.
However, the dark cloud looming over all of our relaxation is gone now. This year, our winter break is actually a break and I can't think of a better feeling than walking out of my last exam with two weeks of non-school related action ahead of me.