Finals Before Break: Extremely Overwhelming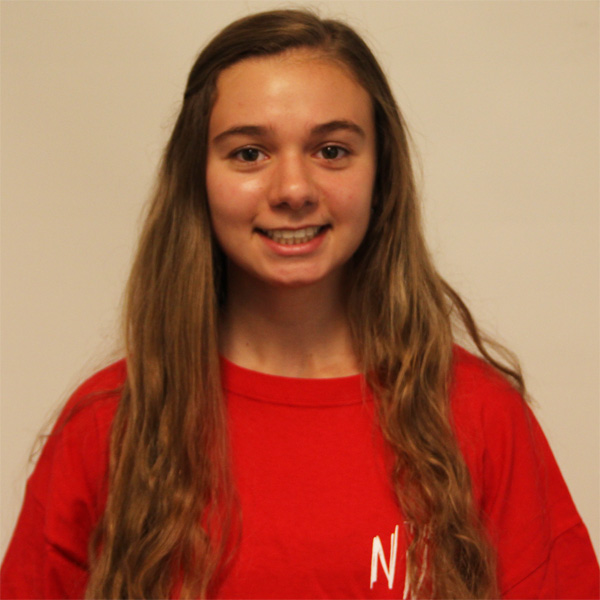 By Sarah Govis
December 10, 2014
Being a junior, I'm used to having finals after break. I've grown accustomed to having a relaxing Thanksgiving break and a stressful, almost unpleasant winter break. Now that the schedule has been flipped, I'm even more stressed out now than I would be over break. While I hated having finals after break, I at least had time to prepare and collect my thoughts. There was plenty of time to work on review packets and then come back and prepare for finals once we got back.
I was never really the type to sit around and study all break, but I often took the time to look over notes from units I hadn't understood. The pressure is especially high right now because I haven't had the chance to study for any of my classes yet. The majority of my classes have been filled with the projects the past few weeks.
In physics, our egg drop project is due Monday and we're taking our free response final on Friday. In health careers, we had career presentations due on Monday and they go until Wednesday; our final for the class is taking place on Friday, Monday, and Tuesday. In Great American Writers, our final is due Wednesday and we have a multiple choice mock AP exam during finals week. In Spanish, we have a review packet due worth 25% of our final grade, and in AP U.S. history, we are finishing our final unit and testing. Starting Wednesday, we have family tree project presentations and our final is on Monday and Tuesday.
Not only do I not have time to study, but I don't have time to do anything. I am a bit of a procrastinator, which is entirely my fault, but I just finished my final essay for GAW and I haven't started my family tree project yet. I've barely started working on my review guides. Normally, maybe, this wouldn't be a problem, but most of my finals aren't even taking place during finals week. I feel stressed out and nervous and I can't see anyway to be less stressed out.
I have a very close relationship with my cousins, and last year, we had a cousins sleepover. My cousin who plans on going into the medical field, helped me with my chemistry packet and explained formulas and difficult math concepts to me. One of my other cousins, who plans on becoming an engineer, helped me complete my geometry packet. Since I'll already be done with final exams, I won't be able to get that extra help this year.
Like I said before, I'm not really the type to sit around and study all break — I actually hate studying. But with a two week break before finals, I had a chance to look over the units I didn't understand and I had people around to help me. And again, most of my finals aren't even during finals week. Finals week is the worst, but at least it's only three days and then it's over. My finals are now spread out over an entire week, and I'm having trouble remembering which finals fall on which day.
While it will certainly be nice to be less stressed out over break, the past few weeks have been especially hard on me. Due to stress and lack of sleep, I've been getting sick about every two weeks. I'm unable to miss school now, seeing as finals are in less than a week.
If we had finals after break, I would actually have time to work on each of the projects I've been assigned and make them good, quality projects. Moreover, I'd have time to study for all my finals that fall in the few days before finals and I'd have family and friends around to help.