Don't Freak Out — You're Just Being Judged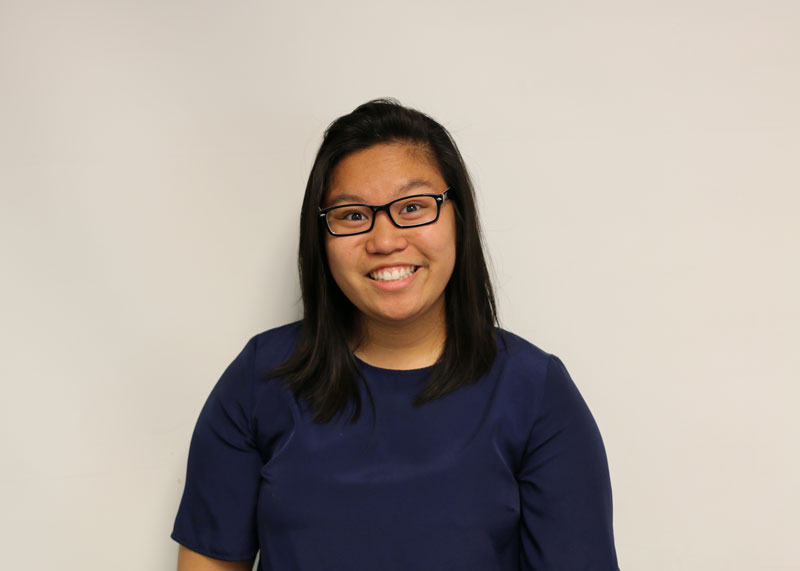 By Thea Gonzales
October 5, 2015
October 5th marks the beginning of the ILMEA festival season. If you're not an active member of the fine arts departments at Niles West, you probably have no clue what I'm talking about. For those of you who are auditioning in the coming weeks, I wish you the best of luck. Don't freak out — you're just being judged.
Every fall, Illinois Music Education Association, or ILMEA, hosts a series of auditions for student musicians all over Illinois. In a way, it's Hunger Games style with each area split into districts: Skokie and the north shore area is District VII. Music for auditions is usually given in the summer to students who are in the top ensembles or any musician who is interested and capable enough to understand the high level of musical literature.
From the preliminary auditions, students prepare different pieces given the requirements of the ensemble in which they aspire to join (choir, vocal jazz, band, orchestra, or jazz band) and usually a scale or tonal skills sheet. There is also an additional sight reading component of the audition where students are given 30 seconds to look over a piece of music and then tested on their pitch and rhythm accuracy. If they score high enough, they make District VII and perform at the ILMEA District VII festival with the top musicians in the area. If they are ultimate superstars, they make Allstate or Allstate Honors and perform with the top musicians in the entire state.
ILMEA is the student musician's science fair. It is the culmination of all their hard work and musicianship: it is a chance at a life-changing musical experience.
But its results don't dictate how good of a musician you are. For those of you who will be auditioning and performing with high level musicians this month, I wish you the best of luck. Remember that your value as a musician has no correlation to your ILMEA scores. Take a deep breath and know that you're more than enough.