Freshman Friday: Will Peiser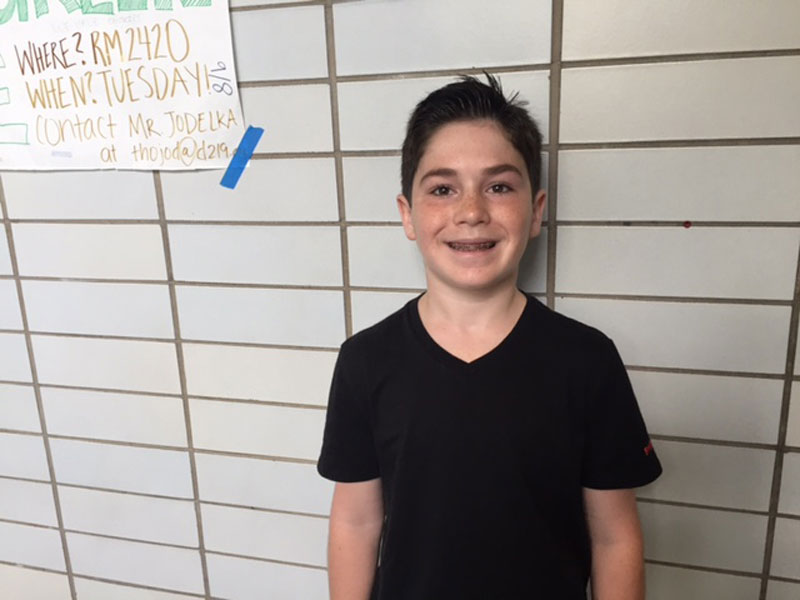 Freshman Will Peiser walked into school on the first day with a chip on his shoulder, not worried about what was in store for him on his first day of high school.
"I wasn't really nervous about the first day of school, it was just going to be another day of going to school. I already know most of the people in my grade and it helps to have an older brother, [junior] Jake Peiser," Peiser said.
The start of school means the start of high school sports, which Peiser was looking forward to most about coming to Niles West. Peiser plans on trying out for basketball this winter and track this upcoming spring.
"I have been playing basketball since the sixth grade. I started off playing with my friends at the park and then it grew into a love, and ever since then I haven't stopped playing," Peiser said.
Due to Peiser's small size he has always had to outwork his competition while on the court.
"Since I am shorter than mostly all the other players, I have to work a lot harder to become faster and quicker. That's one of the reasons that I decided to take up track, all the running that they do will just make me a better basketball player. There's only four years of high school so I have to work hard for these four years and hopefully something good will come from it," Peiser said.
Peiser isn't just looking forward to basketball. He's very excited for his classes and can't wait to see what he'll be able to do off the court.
"Niles West is a not only a great place for academics but for sports as well, and with a little work this year could be a great one on and off the court. Hopefully my time here at Niles West can only keep getting better," said Peiser.
About the Writer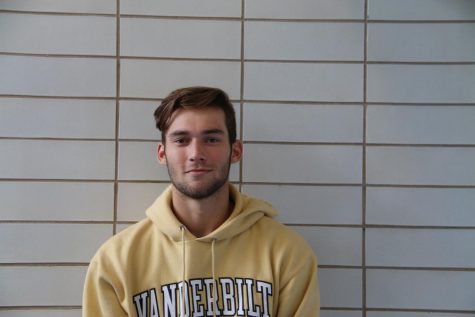 Sammy Butera, Editor in Chief
Sammy is a senior starting his third year on Niles West News, where he is the Media Editor in Chief. Outside of NWN, he can be found on the baseball field...