Freshman Friday: Jana Marquez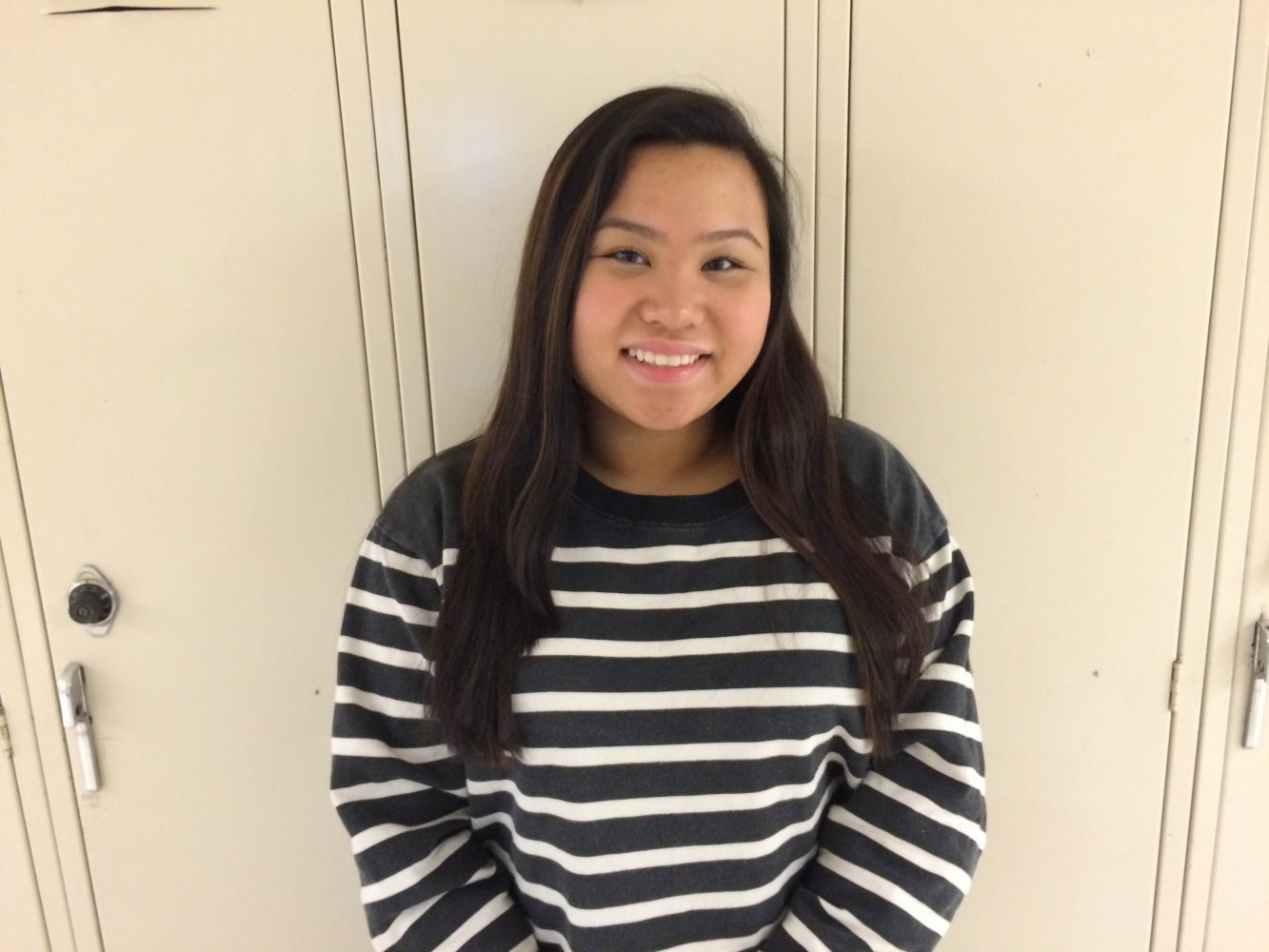 For as long freshman Jana Marquez can remember, she has been singing. You can always find her performing in school choir concerts, a cappella competitions, or just singing on her own.
When Marquez was in middle school she dreamt about becoming a part of the high school choir program. She was inspired by the a cappella groups that toured at Parkview, her old middle school, and she knew from the minute that she saw them perform that she wanted to join.
"I've always been a part of choir and enjoyed singing, so when I saw the a cappella groups perform I thought 'I really want to do that when I get to high school," Marquez said, "So when I got to high school I joined choir and auditioned for the [a cappella]  groups."
She is now in Women's Choir and in Niles West's all female a cappella group, High Fidelity. Marquez is getting involved early on, and so far she is enjoying high school.
"My first semester went really well. I got adjusted really quick and I found a lot of things that I like to do. I also got used to how classes and everything work," she said.
Marquez was a little apprehensive when the school year first started, but she quickly became accustomed to the rush of high school life. In the short time that she has been at Niles West, she already grew as a person.
"High school is different than middle school because you have a lot more freedom, and it makes you more responsible," Marquez said. "I feel like I've grown, and I've definitely become more independent."
Jana Marquez has only completed one semester of high school, but she already has great advice for incoming freshmen.
"Don't be afraid to try new things- just get involved because you will definitely find something that you love to do" Marquez said.
About the Writer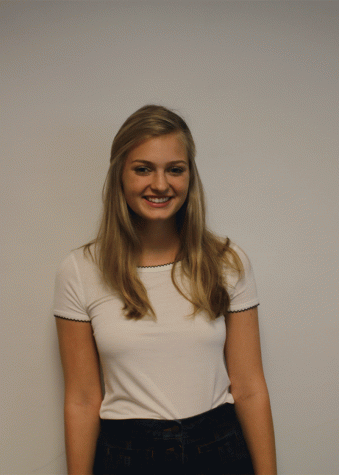 Abigail Davis, Staff Writer
Besides being the features editor for the NWN, Abigail enjoys being involved in many other clubs at West, including High Fidelity, Dance Marathon, and...