Freshman Friday: Katie Trail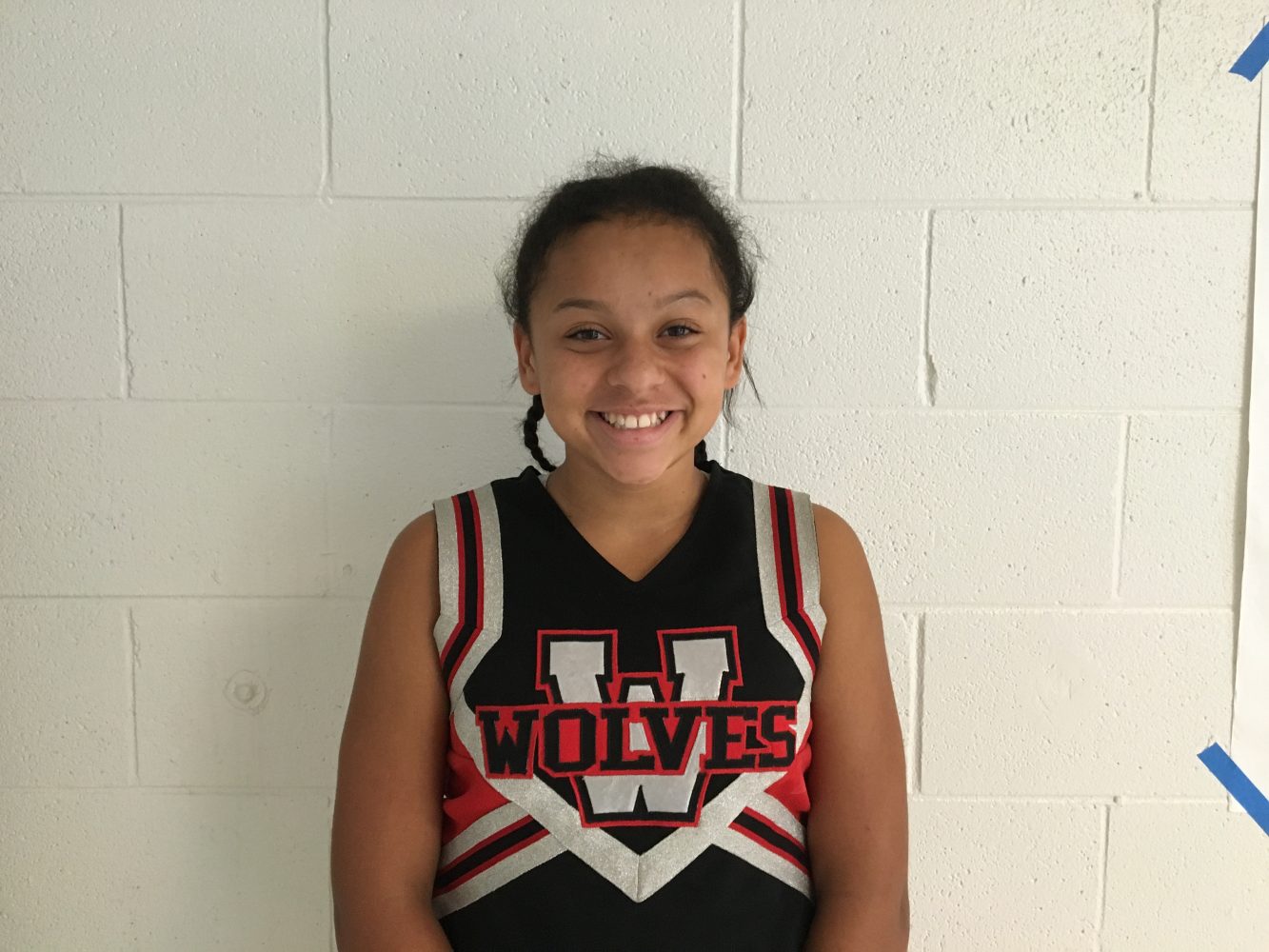 Being a freshman can be overwhelming at times, especially when you're looking for new clubs and/or sports to join while simultaneously trying to stay on top of your school work. Niles West offers a great deal of activities, leaving freshmen puzzled when it comes to choosing what to join or try out for. Freshman Katie Trail had her sights set on trying out for the cheerleading team before she even stepped into Niles West.
After attending a couple of competitions when she was young, Trail knew that she wanted to try out for cheerleading.
"I decided that in high school I'd try cheerleading out, and I here I am.  I came to love it," Trail said.
Trail made the JV cheer team this year, and she was also presented with the opportunity to be an alternate for the varsity team. Since she was given the opportunity to be on both teams, Trail has been able to meet new people and learn from cheerleaders more experienced than her.  
"It gets you involved," Trail said, "and you get to bond with your team on a whole new level." 
Trail's teammates enjoy having her on the team, and even her older teammates consider her a great example.
"She gets along with the team very well, and always encourages our team to succeed. You'll either catch her with a smile on her face or laughing," sophomore Kalie Athans said.
Most people would think that being a freshman on a team with upperclassmen would be challenging and intimidating, but that isn't the case for Trial. 
"She adapted really well, and she's a good contribution to the team," sophomore Elona Terlizzi said. "She's influenced everyone with her positive attitude by keeping everyone motivated to do what needs to be done at practice."
Trail finds it very important to have a bond with your team and work well together as a whole. Watching her team grow and get better everyday is something Trail is looking forward to seeing throughout the cheer season. For Trail, just being around the people who love the sport just as much as she does makes her a happier person, and she can't wait to see what the season has in store for her and her team.
About the Writer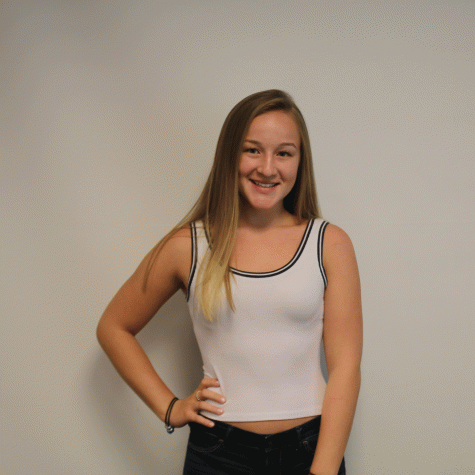 Nirvana Meseljevic, Staff Writer
Nirvana Meseljevic is a junior who enjoys sleeping and watching Netflix in her free time. This year, she looks forward to participating in the photo section.