Freshman Friday: Christian Mancino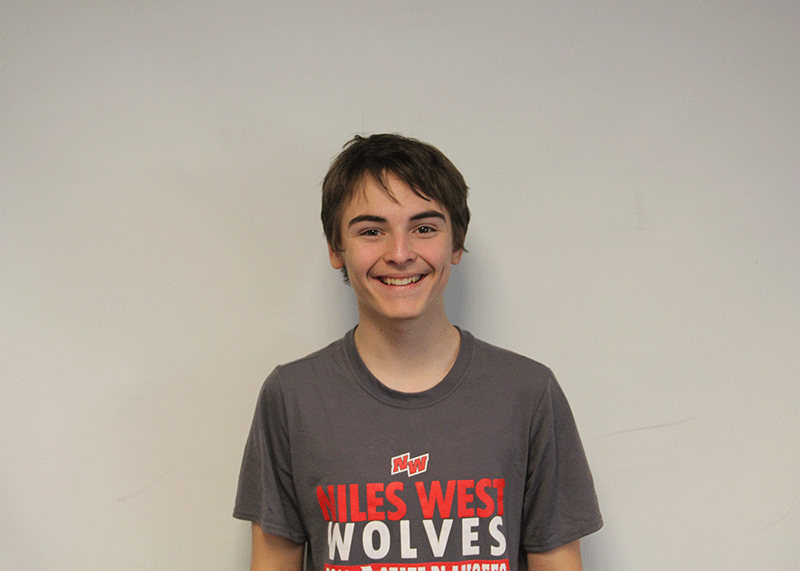 Freshmen are known to be a bit shy when it comes to high school, especially when it requires interacting with upperclassmen. This is often the case when it comes to joining clubs. Luckily, ambitious freshman Christian Mancino shatters this stereotype in a multitude of ways.
Mancino is an active member of student government, and was elected the president of the class of 2020. He strives to work hard every day in order to make a difference for his grade.
"I wanted to run for class president because I know that I can help our class very much," Mancino said. "I was also vice president in my middle school, Parkview, and wanted to go even further in high school. I plan on making sure that our class will be heard."
While winning his class's presidency is a huge accomplishment, Mancino continues to impress by being an active member of DECA, Marching Band, and Mock Trial. In fact, he was recognized recently as employee of the week for DECAlicious. Sophomore Lexi Lee, a fellow DECA member and classmate of Mancino, feels that he deserves the title.
"Even though I don't know Christian that well, I can tell that he's really driven and a hard worker," Lee said. "I think he makes valuable contributions to whatever he does."
Not only is Mancino active in his extracurriculars, he has a heavy course load and does not plan on changing that.
"As a senior, I can still see myself involved in many clubs as well as fun and challenging classes. Right now I am taking all honors and one AP class," Mancino said. "I hope that my high school classes will help me excel in college."
Mancino admits that he cannot take full credit for all of his accomplishments, and knows that he can count on his friends for support.
"I have known Christian since grade school, so we are pretty close," freshman Antoinette Vandenbroucke said. "He is hardworking and determined, but I give him advice when he needs it and encourage him to do his best."
Mancino plans on continuing to represent his class as president as well as staying involved with the activities he is currently involved in. He has truly immersed himself in the West community and has a bright future ahead of him for the next four years and beyond.
About the Writer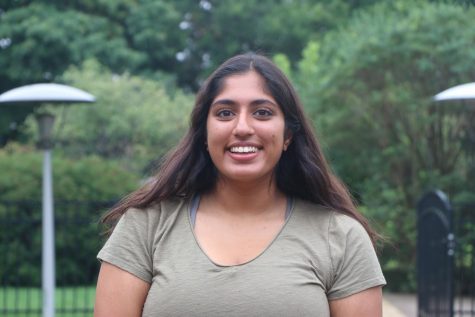 Divitya Vakil, Editor in Chief
When she's not writing for the NWN, Divitya can probably be found on the nearest couch taking a nap or binge-watching movies on Netflix. She loves playing...