Freshman Friday: Jayla Turchin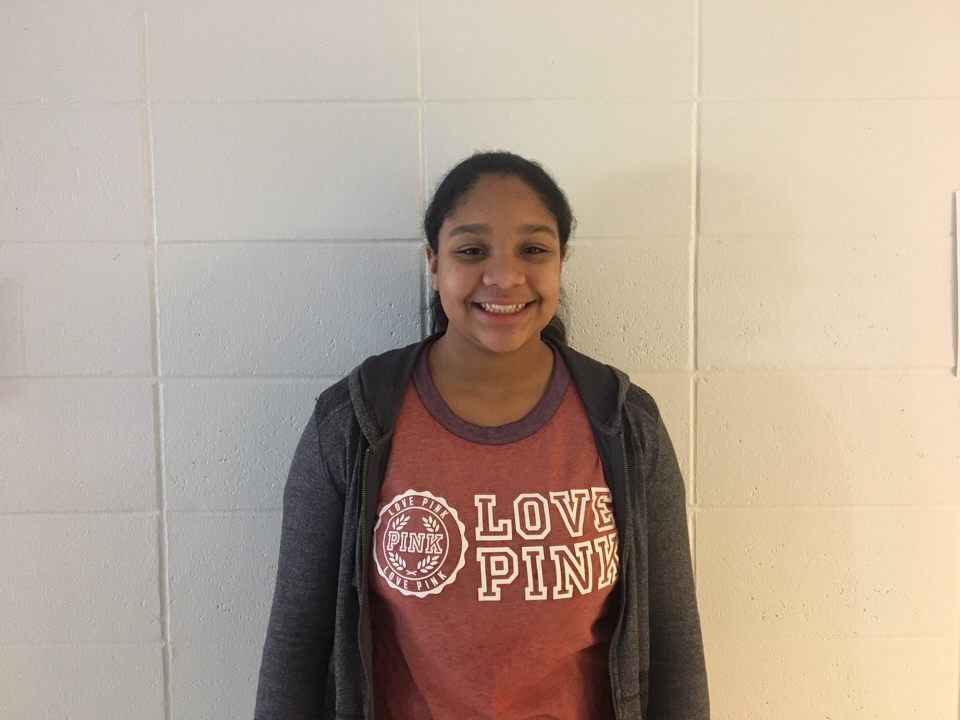 With her toes touching the three point line, the leather ball leaves the tips of freshman Jayla Turchin's fingers as the crowd holds still. The ball swishes into the net, scoring three points for Niles West, and the crowd is up out of their seats and howling.
Turchin has had the privilege of being the only freshman to be playing girls varsity basketball this season. Turchin tried out for the team with a lot of knowledge of the game which she began playing at the age of six.
"At first, I was a little bit nervous because I barely knew a lot of my teammates. But they were really nice to me and we really bonded over time," Turchin said. "However, I knew some of my teammates before the season began because we played together before, which helped me ease into playing with a new team more smoothly."
Turchin has been able to handle the challenges of managing school on top of playing a varsity sport.
"During the school day, I have a study hall where I usually get all of my work done, and if not, I do it after basketball practice. The teachers at Niles West have been really nice and I've met a lot of new friends, so freshman year is going pretty good," Turchin said.
Although Turchin was a fresh face coming into high school this year, she had some guidance from step-brother and sophomore Eric Gassel, who helped her with the transition into the new school.
A special bond was created between the step-siblings through basketball as they would play together growing up.
"We would always play basketball together growing up. We would work together a lot, both getting better and having fun. I would help her get better and she would do the same for me," Gassel said. "When we play together we are always on the same page, which is why she is one of my favorite people to play with. I see way more potential in her than most people do."
Gassel isn't the only one who sees potential in Turchin. Teammate and friend sophomore Lidia Fakhoury saw from the first day of tryouts how much Turchin would help the varsity team succeed this season because of her raw talent and determination.
"Jayla makes things happen on the offensive side of the floor. She creates her own shot and has fit in perfectly with the flow of the varsity game. Being only a freshman, she has so much potential, especially moving forward through her years at Niles West," Fakoury said.
About the Writer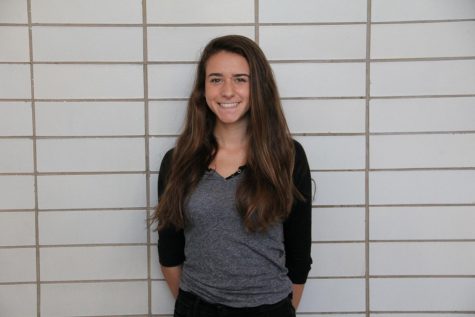 Diana Panoutsos, Sports Editor
Diana is the current sports editor of the NWN. When she isn't writing, she enjoys listening to country music with the windows down and playing soccer.