Kiko's: A Taste of Bosnia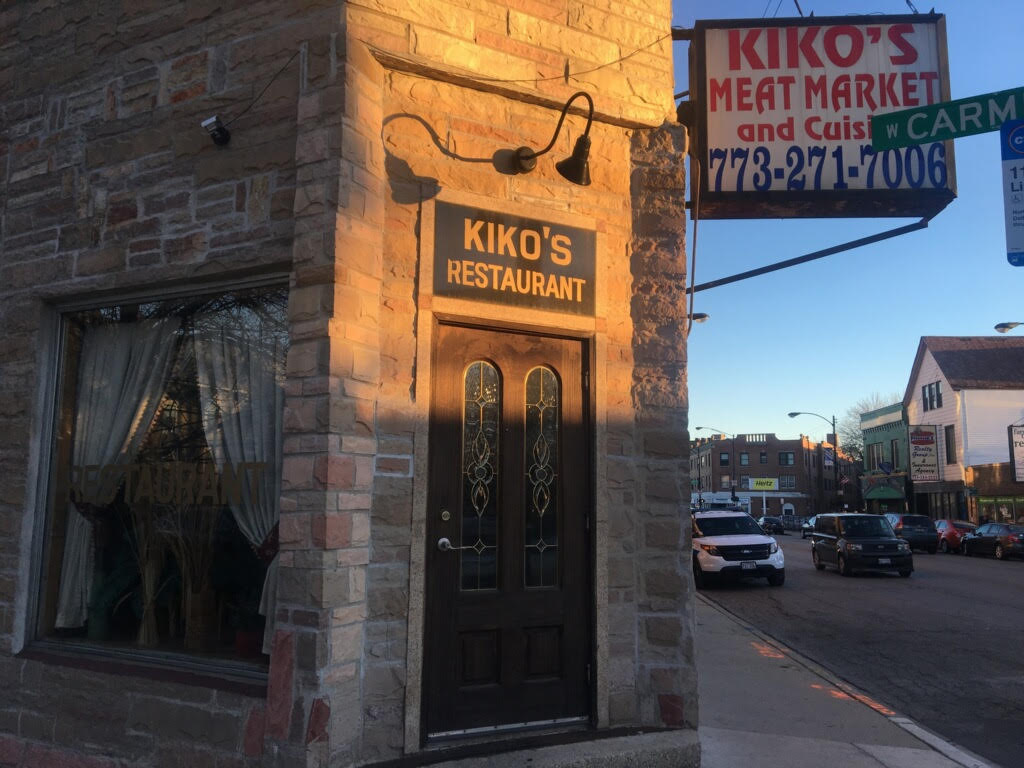 Hidden in a corner downtown on the 5700 block, Kiko's Restauraunt is a diamond in the rough. They have everything from cevapi (little sausage links) straight from the grill to palacinke (sweet crepes) for dessert. This restaurant puts a nice modern twist on traditional Bosnian dishes.
Along with the amazing food, there is never a long wait to be seated, and the service is above average. Not only that, but you also receive your order within 15 minutes.
We ordered a plate of cevapi with sour cream and fries on the side, and it was served extremely fresh. The meat was grilled just right, and the bread that it came with was warmed up and soft.
After we finished our meal, our waitress offered us a dessert, so of course we couldn't pass it up! We got a plate of delectable Nutella crepes with chocolate drizzle and strawberries on the side. It is common for restaurants to make their crepes too rich and sweet, but Kiko's had a nice balance. Once we were done with our dessert, we sat in the quiet and comfortable environment of the restaurant and just enjoyed the atmosphere.
We got the check about five minutes after we finished with everything and the overall price was very reasonable.
If you're ever looking for a place to go eat with friends and family, check out Kiko's. It is an enjoyable experience, and a better alternative than slamming on fast food. Try out Kiko's — you won't be disappointed.
About the Writer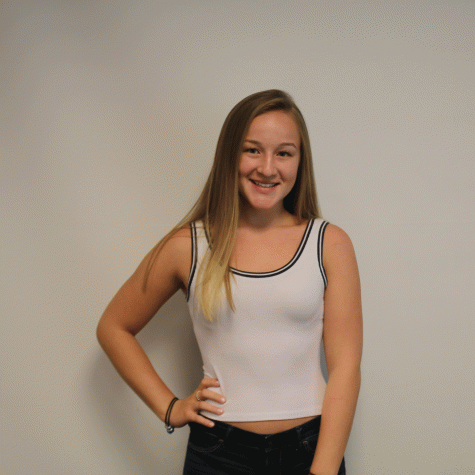 Nirvana Meseljevic, Staff Writer
Nirvana Meseljevic is a junior who enjoys sleeping and watching Netflix in her free time. This year, she looks forward to participating in the photo section.