Is Varsity P.E. Necessary for Athletes in Season?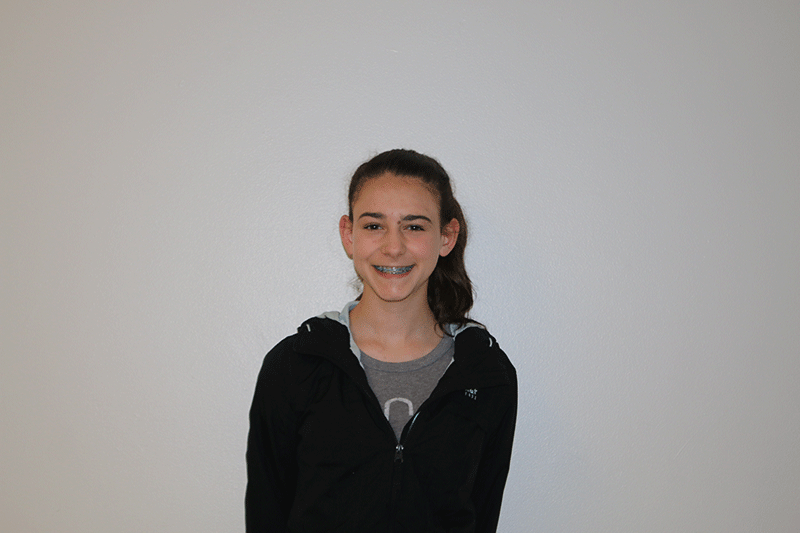 From juggling morning and after school practices, gym class and our education, it is hard being a varsity athlete at Niles West.
My grades definitely become harder to maintain during the fall and spring because I am in season for cross country and soccer. Because of practices six days a week, you are mentally and physically tired during sports seasons. An extra workout during the day makes maintaining everything throughout your day that much harder.
Don't get me wrong, I love the sports that I play and I want to be the best that I can be at them, but having varsity physical education may not be helping athletes improve and prosper.
A healthy amount of exercise per day is 30 minutes, which is 210 minutes a week. Varsity athletes exercise much more than 30 minutes each day, with practice alone ranging from an hour to three hours, six days a week. It is proven that 30 minutes of exercise a day can prevent health issues like diabetes, high cholesterol, and high blood pressure. Working out double or sometimes triple that amount doesn't make you more healthy or more in shape. Sometimes it can do the opposite.
Varsity P.E. is another workout that causes your muscles to be more sore or sometimes strained. During cross country season, almost everyday after practice I would have to go to the training facility and ice or roll out all of the muscles that are bothering me. Being a runner, I put a lot of strain on my knees and have shin splints. During VPE, it made my knees hurt that much more and made it harder for me to practice after school from the repeated strain and pressure on my knees from gym class when I should have been resting instead.
Being committed to my sports means after school I am already preoccupied, which means less time for me to finish homework and study for tests and quizzes. Instead of having an unnecessary workout that doesn't benefit me, it would be easier to have a study hall during that time instead to help get my work done.
When I am not in season during the winter, Varsity P.E. is a good way to keep myself in good shape and ready for next season. However, during season it is just one more thing you have to juggle.
Varsity P.E. teacher and swim coach Jason Macejak believes that although the extra workout throughout the day is harder on the athletes, it is beneficial to all of the students.
"I think it gives the athletes more opportunity to get in the stuff they need. I am a firm believer that if you are doing the work on a daily basis, the workout on game day should not be factoring into your game as much as they think it does. It is meant to help them get more time to get in everything they need during the season. Many sports teams come in the morning or after school to get the stuff they need in, some just have longer practices. But VPE was designed to help the athlete by spending less time before or after school at practice for their sports by getting the work done in gym," Macejak said.
Varsity cross country runner, track runner, basketball player and sophomore Jen Oribello explains that the extra workout not only makes practicing more after school that much worse, but also takes a toll on her effectiveness on the track and basketball court.
"I think that we don't put in as much effort as we should in gym because it doesn't feel like it helps at all. It's something on the side that doesn't have much of an effect, and would be more beneficial as an extra study hall or class," Oribello said.
About the Writer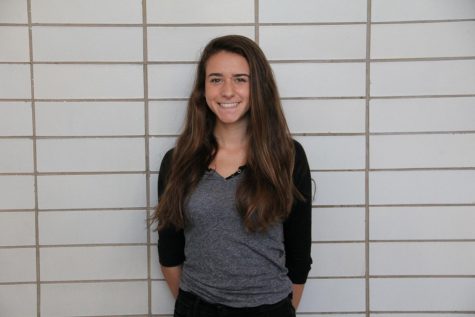 Diana Panoutsos, Sports Editor
Diana is the current sports editor of the NWN. When she isn't writing, she enjoys listening to country music with the windows down and playing soccer.