Fall Pep Assembly Was Much Better Than Last Year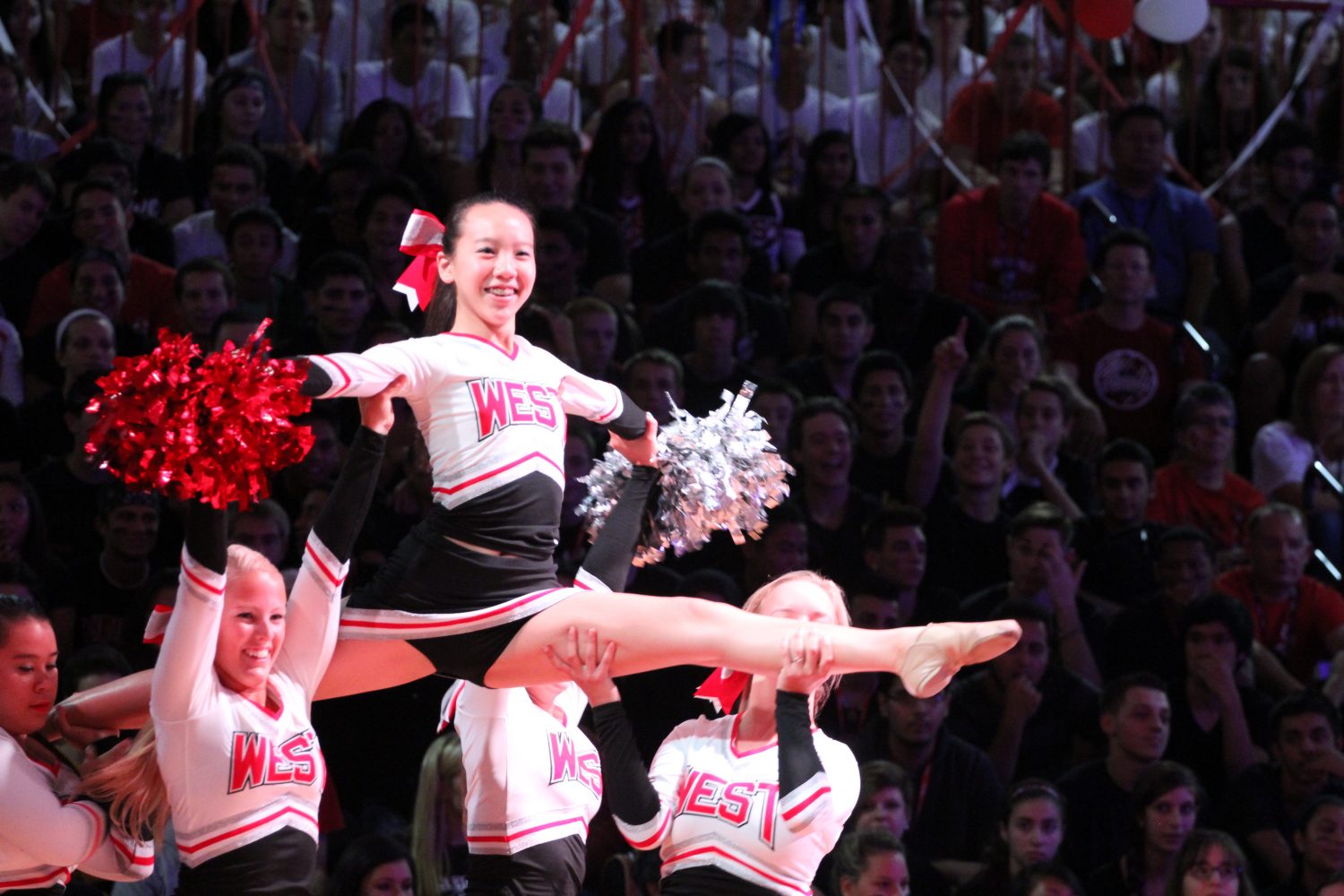 By Rand Jassar
September 23, 2013

Congratulations Niles West, you were able to sit through an entire Pep Assembly without feeling the need to throw paper towels, glitter, tires or punch the ceiling. For the first time in a while, you cheered for the performances instead of cheering at the performances. It was a good assembly- for the most part.
Now, let's talk about what went wrong.
Everyone anticipated the class of 2014 to do something crazy: to cheer like maniacs or have a repeat of last year's Spring Assembly. However, it was the complete opposite. The class of 2014 was behaving the best out of all classes. They cheered to a minimal and only when it was the appropriate time to cheer. They sat down and got quiet when they were asked to, and they even did the new cheer clerk Richard Costante was trying to get us to do. In fact they were the only class who did the cheer right. I mean come on how hard is it to do a simple cheer? It's much better than screaming nonsense.
There was also the rudeness shown to the performance of the soccer team. I personally thought that it was creative and fun to watch. I'm sure it took them a while to practice working with the cups and getting the beat right. And I'm even positive that it took a lot of nerves to get up to perform and sing in front of a lot people.
Last but not least, freshmen were throwing balloons and streamers at the seniors as they exited the gym. That was highly uncalled for and flat out rude. Freshmen you've only been here for a month, don't soak in the bad behaviors. It's very annoying to have streamers on your hair or backpack. Trust me, you wouldn't like it if you were in a senior's shoes.
Other than that the assembly went by smoother than expected. The performances were enjoyable. It's nice to see the talent that Niles West has.
Kudos to Dr. Jason
Ness for a successful first assembly. Keep it up West.