2015 Cubs: Is this THE year?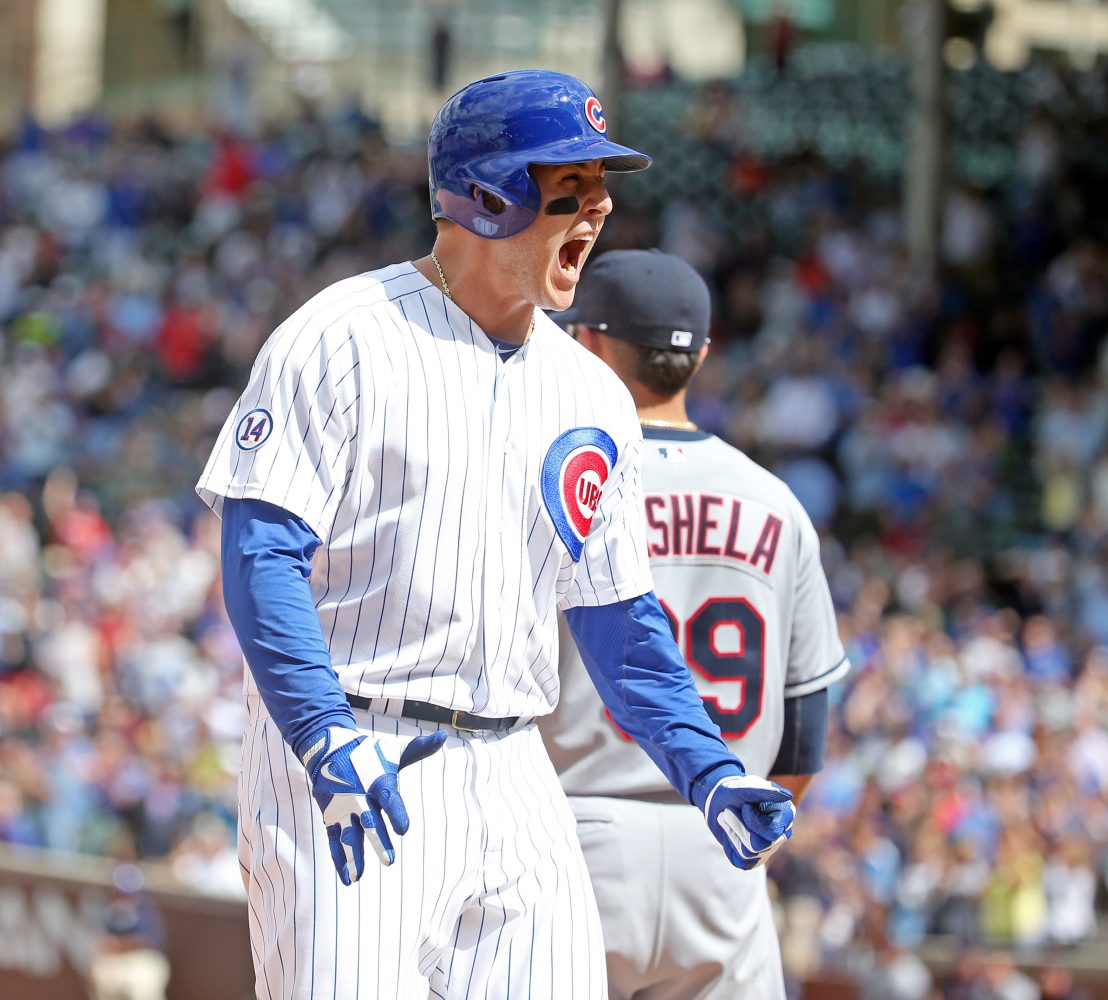 By Shannon McHugh
September 3, 2015
When people think of the baseball team The Chicago Cubs, they think of loyal fans and a not so loyal record. The famous "They haven't won the world series in over 100 years!" This year,  it's a different story.
To kick off the 2015 season, they gained new and exciting talent, such as rookies Kris Bryant, Kyle Schwarber,  and Addison Russell. The Cubs maintained Anthony Rizzo, Starlin Castro, and acquiring crafty veterans such as Jon Lester and Jake Arrieta. In their central national league, they hold the third rank following the Pirates and Cardinals. Under the cubs caps, they hold 75 wins and 57 losses. Sunday Aug. 30, ace player Jake Arrieta's pitching against the Dodgers was masterful  delivering a no-hitter followed with a different approach of team celebration, in onesie pajamas!
"I think we have a good chance in winning the wild card. This has been an awesome year for the Cubs and a great start to many great years to come," season ticket holder Gillian DeLeon said.
With such talent, The Cubbies are in position to make the playoffs and build into the future of winning the world series. Having their new slogan — "Let's Go!" — Cubs fans are in hopes of having this season being, "The year." What do ya say cubs fans?