Winter Fashion Essentials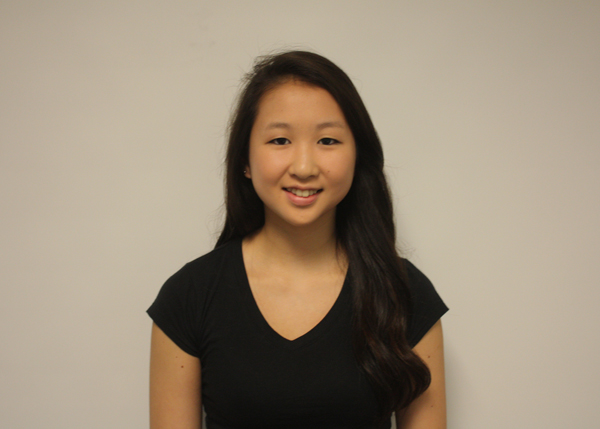 Hang on for a minute...we're trying to find some more stories you might like.
Winter seemed to have visited early this year, folks. Snow has fallen, and the ground is covered in white. Despite the cold weather and laziness from school, here's a few fashion essential that can spice up your look from top to bottom.
Beanies are both very fashionable and keeps your ears warm; you're killing two birds with one stone. This winter, any store you walk into, sells beanies. Just walk into Forever 21, Charlotte Russe, Nordstrom, anywhere honestly. They can add an accessory to your outfit, and they usually come in cool patterns or colors. Plus they can help with any bad hair day.
Going along with the purpose of being "warm," chunky and over sized sweaters has also been "in" during the winter. Whether it's a plain, color blocked, or graphic sweater, these go great with anything. Pair it with your favorite pair of jeans or your most comfortable pair of leggings.
Speaking of leggings, pattern leggings are very comfortable while being super stylish. These types of leggings are usually more thick, which helps with seeing through them. I love to pair them with a plain tee, and they automatically make your OOTD pop.
Boots: I don't know about you but I wear them all year. Combat boots, riding boots, ankle boots, etc. It's all here for different looks you are trying to achieve. I like to get mine from Steve Madden because they're so comfortable.
I know as the weather gets more colder and gloomy, I get lazy about everything. However, dressing up always puts me in a good mood and I love picking and choosing different outfits. Whether it's boho chic or edgy, these essential can be versatile and complete a look.