The Do's and Don'ts of Valentine's Day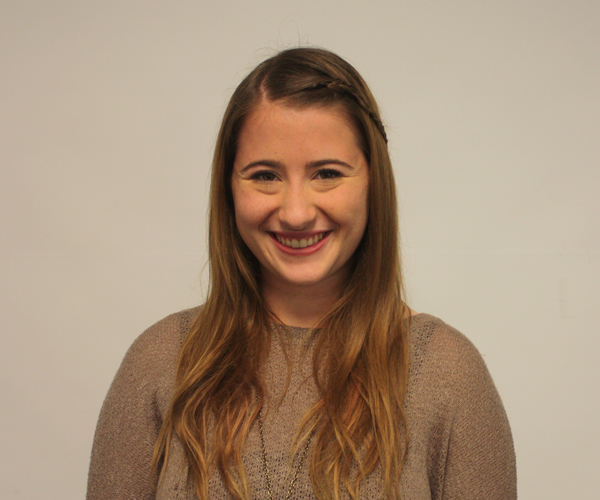 By Breana Brill
February 14, 2014
With Valentine's Day tomorrow, most of us single people want to crawl into a shell for a day and come back out when it's the 15th of February. As tempting and lovely as that sounds, Valentine's Day doesn't have to be centered around feeling bad for yourself. There are so many types of things you can do on this "holiday" that can get your mind off of mushy, gushy, gross love. And, with that, there are so many things that you can do, make yourself feel bad for being single. We want to avoid that this year. Here are four things you should avoid doing on Valentine's Day, and four things you shouldn't be doing to make this "holiday" the best one yet.
1. Don't: Cry and wallow in self pity. We get it, you're single. There's nothing you can do about it now rather than just embrace it. Being single can be great. You're independent and self-focused, and no love interest can change that!
Do: Go out with your friends or have a night in with movies and junk food. Friends always make everything better in the single world. Spend the night with them, it could be more fun (and less sappy) than you think.
2. Don't: Wear all black and act like Valentine's Day is the death of love. If you think about it, it's just another day in the year to remind us why love is good. Valentine's Day, although most commonly known for the romantic love, can also be for other types of love. Although I do think it's dumb that we need little holidays like this to show our love to someone, it's nice to take part in it every once and awhile.
Do: Wear colors and be nice to others who celebrate. It's fine to feel a little jealously towards someone who has a significant other to celebrate with, but don't try to and put them down for taking part in this love holiday. Wear some red or pink, make sure you don't look like you're going to a funeral.
3. Don't: Hate on the world through social media. This coincides with the above one, but just because someone's boyfriend or girlfriend gets them a huge teddy bear and some chocolate, doesn't mean that they're committing a crime.
Do: Put your phone away for the night. Have a night of relaxation, this is the best way to avoid seeing all the cliched and annoying Instagram pictures. Watch a bunch of movies, do a face mask, read a book. Do anything other than troll on social media.
4.  Don't: Call your ex. It's tempting to go back to a familiar relationship when you're alone, but you need to ignore those temptations. You broke up for a reason, don't try and create a better image in your mind of what your relationship was. It's not worth it.
Do: Call your Mom and Dad to tell them how much you love them. Although Valentine's Day is known for the "romantic" kind of love, it's really not just for that! If you're single (or even if you're not) declare your love for your family members or friends, something like that. I know it's really stupid that we have to have a day to tell our love ones that we love them, but take advantage of it anyways. Why not?
Whether you're single or you're in a relationship this holiday, don't waste it moping around. Try and be happy, it's only one day. You can get through it.